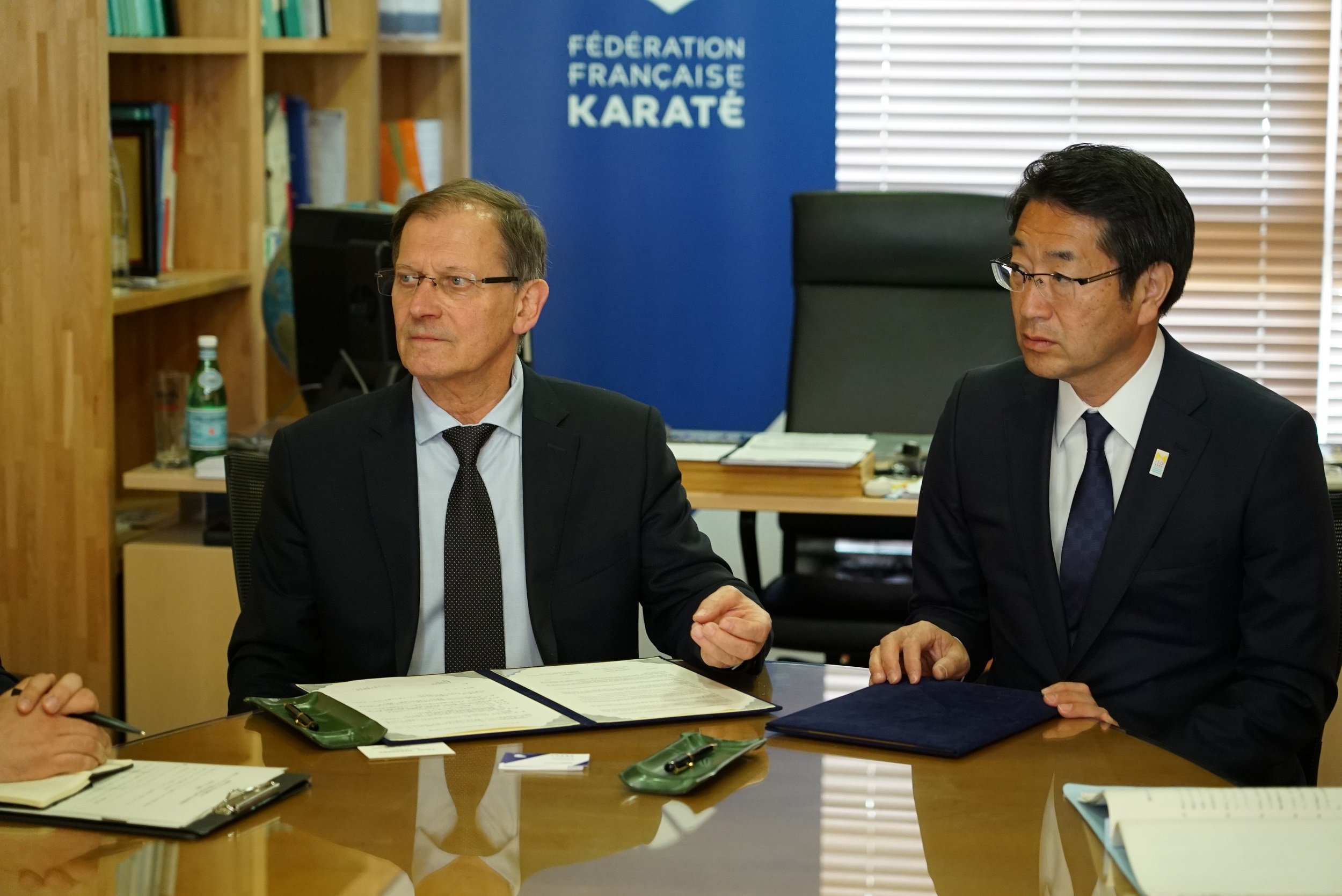 He had not spoken on the subject since the announcement last February 21. The president of the French federation, Francis Didier, talks about the non-inclusion of Karate at the 2024 Paris Games, the possible actions and the potential consequences of such a decision.
By Ludovic Mauchien
Photo : FFKaraté / DR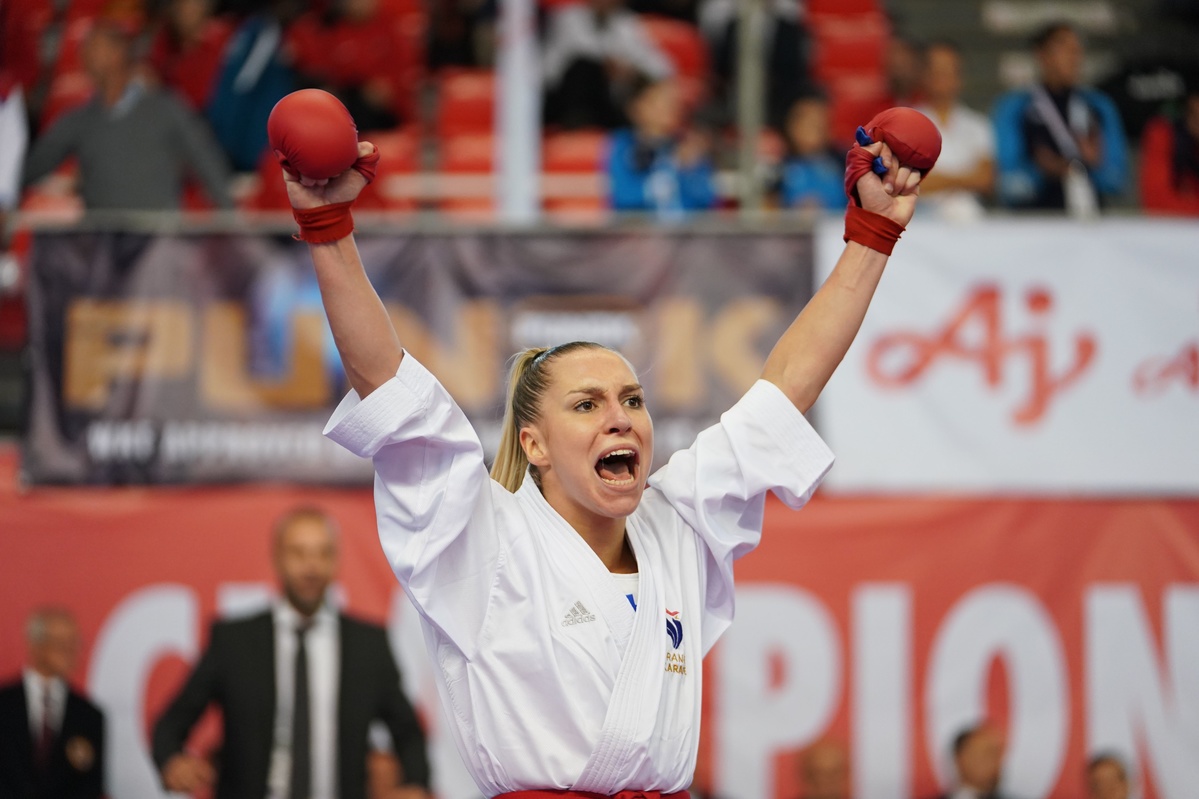 In Santiago de Chili (October 23-27), France's Gwendoline Philippe won her 3rd World title in a row in the Youth categories. 5th in the Olympic ranking, she can now serenely and fully devote herself to her ultimate dream : the Olympics. In Santiago, in very special daily conditions, between riots and tear gas due to the demonstrations, the young Frenchwoman had to find deep resources to win her 3rd title.
By Florian Fournier
Photos: Kphotos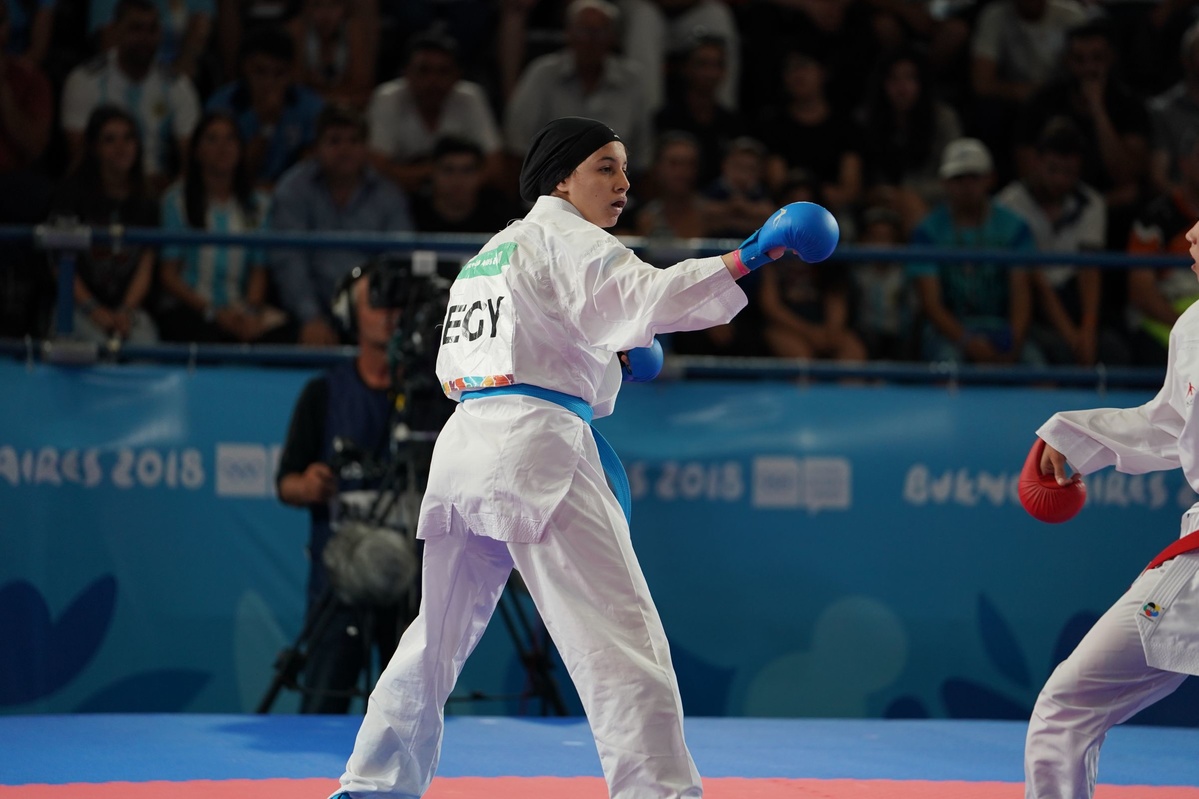 In Chile, the Egyptian team finished 1st nation with 19 medals. With 7 golds, its domination suffers no doubt. In Kata or in Kumite, they won a medal in each different category. Behind Egypt, Turkey (15 medals) and France (12 medals) completes the podium. In this very special context because of riots, some nations did not come to Santiago to participate at these Youth World championships. Japan, Switzerland and others stayed at home for security reasons. Forced to change the schedule, the WKF chose to organize a category with finals and medals at the end of the day. An interesting format that offers continuous entertainment.
By Florian Fournier
Photos : Kphotos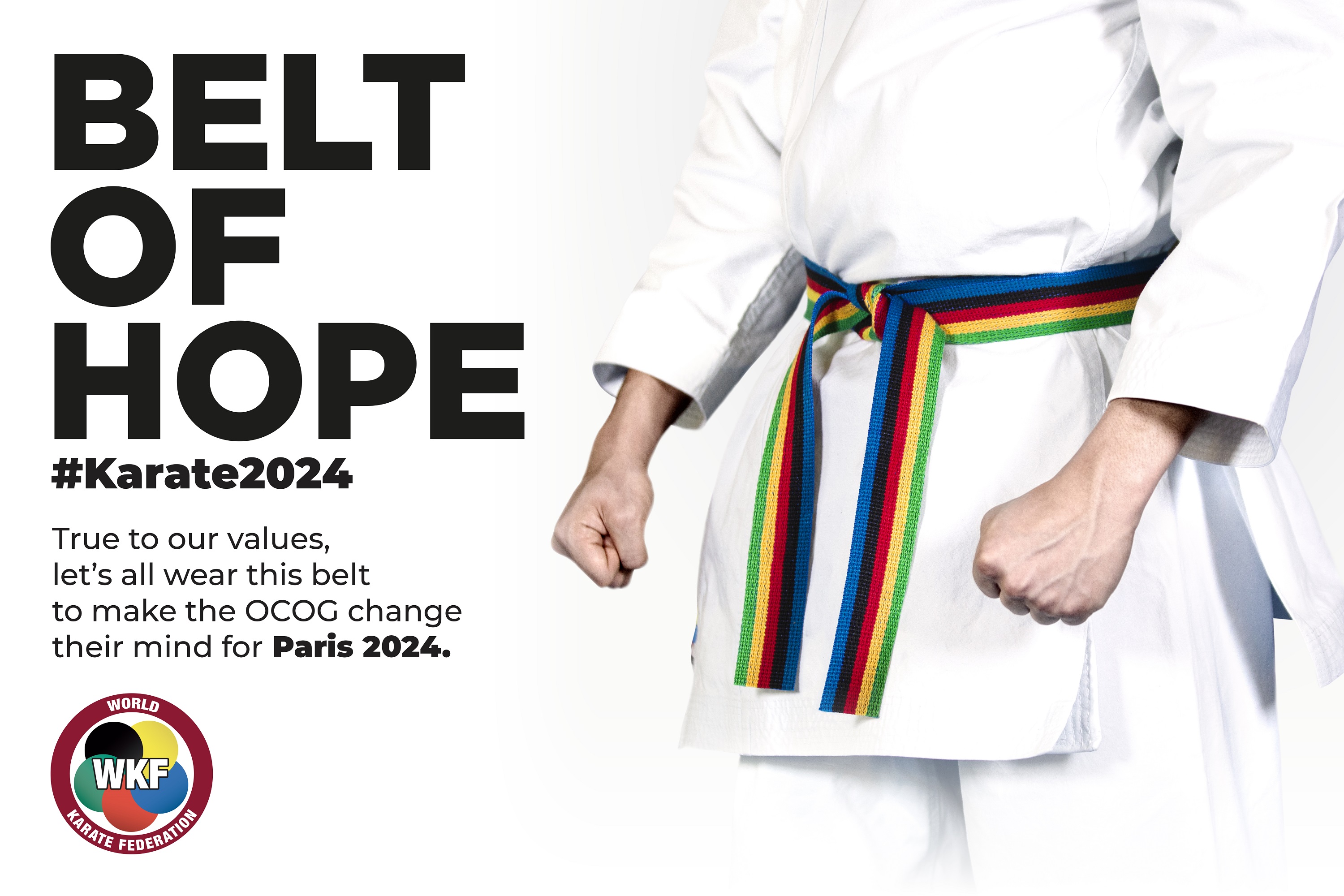 Senior Inspector of Youth and Sports, former N°2 of the Sports Direction of the eponymous Ministry, National Technical Director of the French federation, Dominique Charré still does not understand the decision of the OCOG to exclude Karate from the Olympic adventure in Paris 2024. And he does not get an answer to his questions. This reinforces his opinion that Karate must be Olympic. He tries to show that this choice is illogical and unjustified.
By Ludovic Mauchien
Photos: DR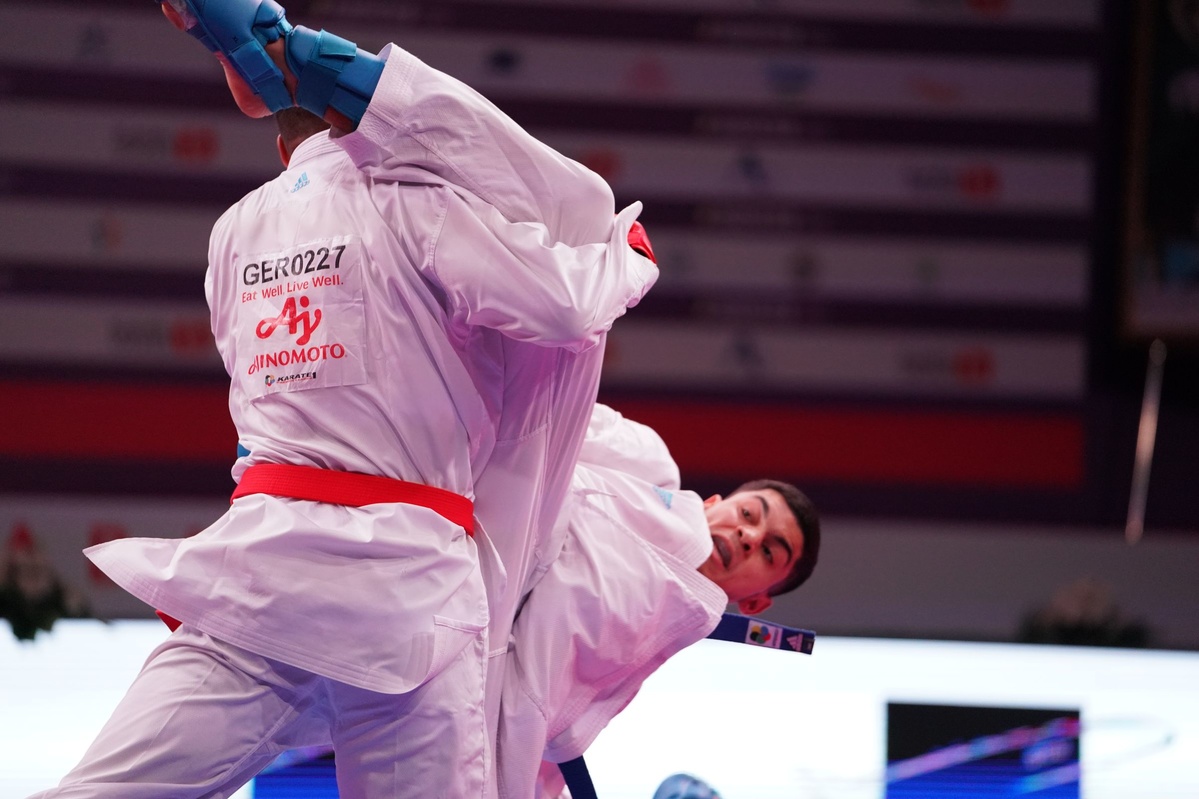 He is the one who did a Jodan Mawashi to Mister Sajad Ganjzadeh ! Mehdi Filali (+84 kg), just 20 years old, already has 9 podiums in Karate 1 and has won all the world top fighters, but has only one win and it starts to tease him seriously. In Santiago de Chile, at the World Youth championships that start today (October 23-27). he wants to go straight to the point : win !
By Ludovic Mauchien
Photo : Kphotos
The competitions are consecutive but not similar, after the K1 in Russia, the karate kata athletes were in Doha for the first World beach games (october12-13), Sandra Sanchez and Damian Quintero won this competition.
By Florian Fournier / Photos : ANOC