In Guadalajara, they both qualified for the European final, Christos-Stefanos in -60 kg against vs Angelo Crescenzo and Dionysios in -67 kg vs Steven Da Costa. The Xenos brothers, both World n°2, won their 3rd European medal in a row. Let's meet great men and champions.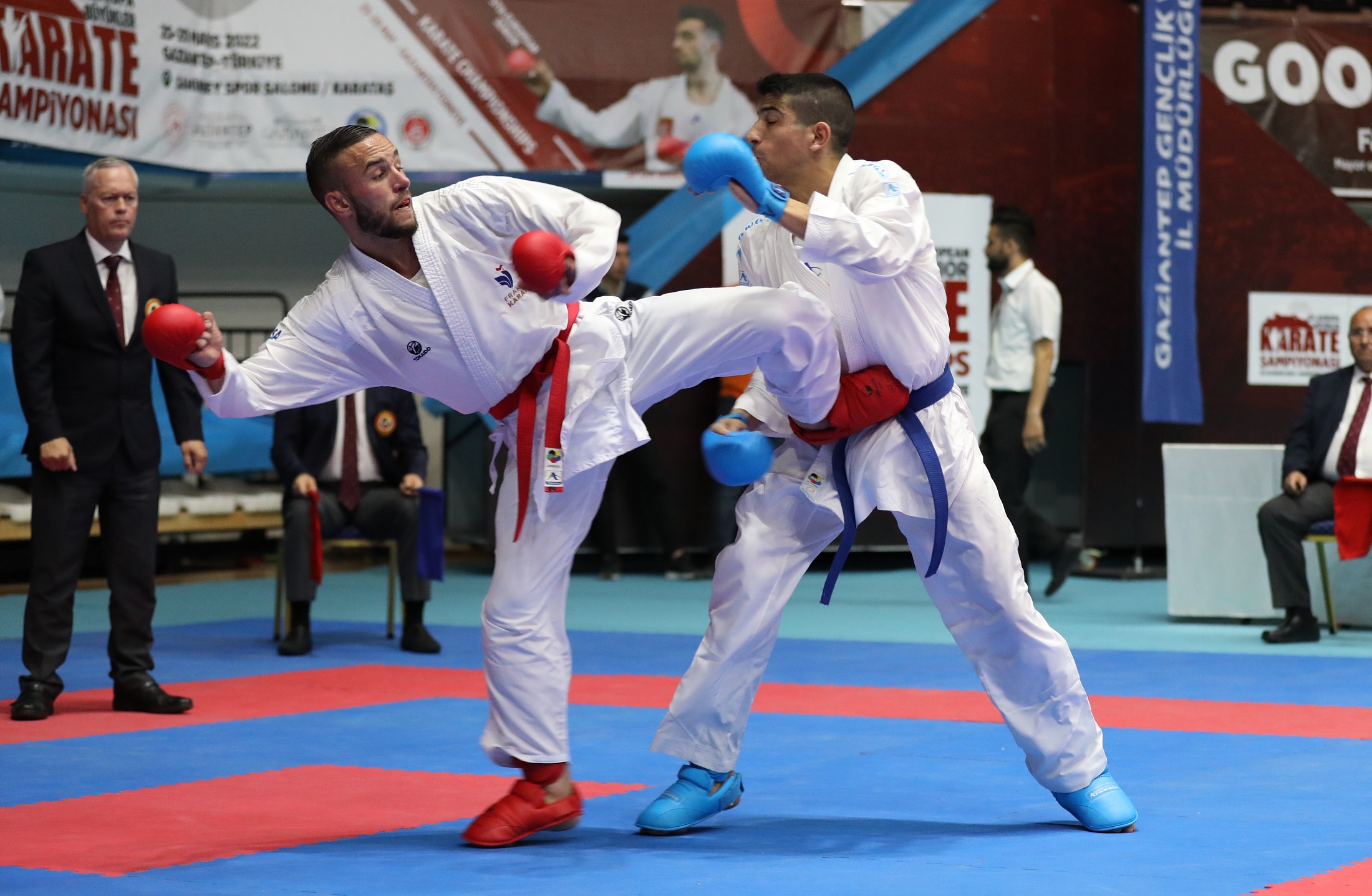 3e en 2021 et 2022, le double champion du monde et champion olympique aimerait retrouver le chemin de la victoire sur la scène continentale lors de cette édition 2023 qui se déroule à Guadalajara, en Espagne (21-26 mars). Et ce, malgré une préparation contrariée par une blessure au pied.
Par Ludovic Mauchien
Photo : Karatepixglobal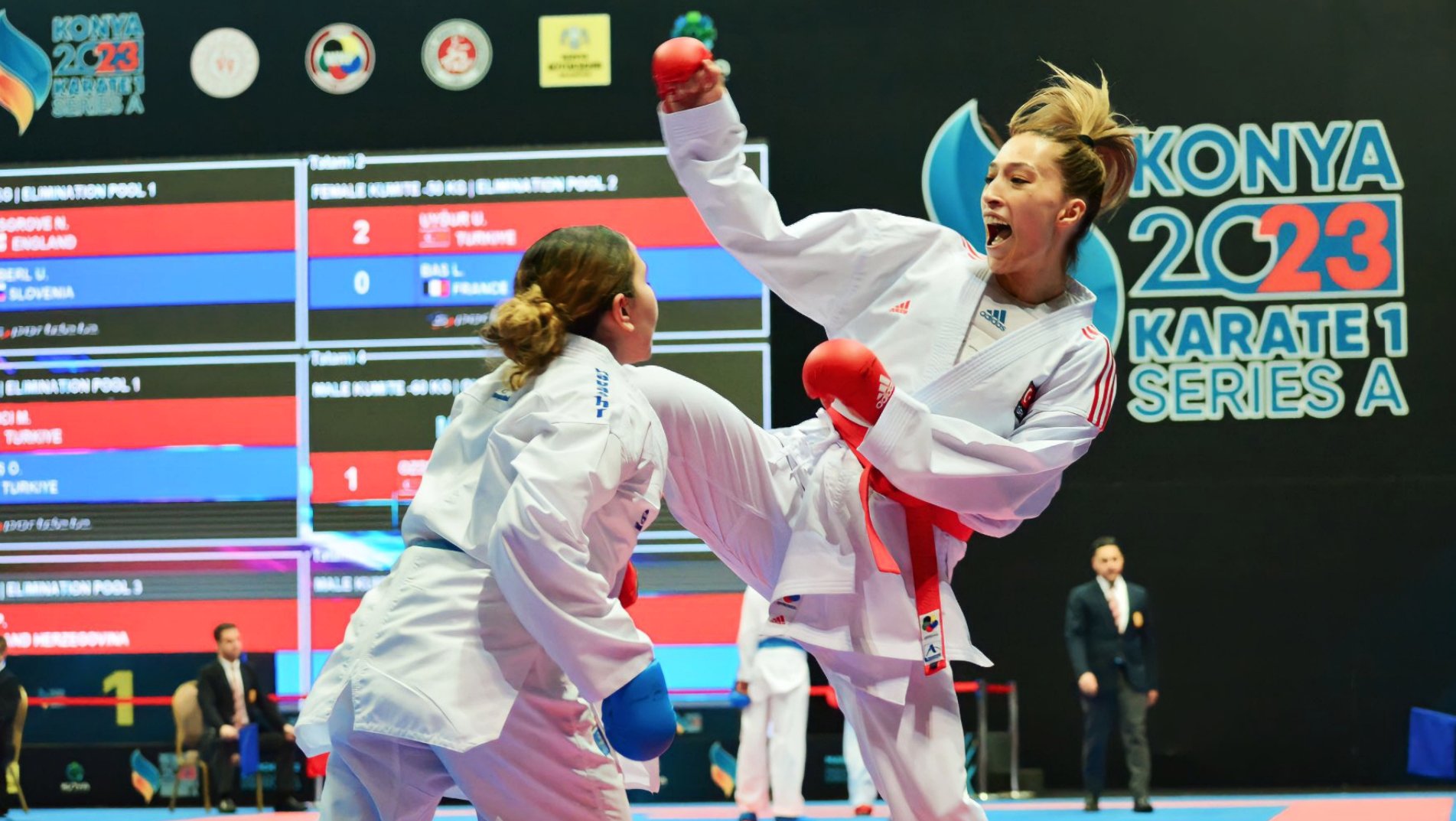 Le 2e des 5 SeriesA prévus en 2023 s'est achevé hier dimanche 12 mars. A Konya (Turquie), Turcs et Iraniens ont dominé le Kumite tandis que les Japonais ont fait une razzia en Kata.
The 2nd of the five SeriesA scheduled for 2023 ended yesterday, Sunday March 12. In Konya (Turkey), Turks and Iranians dominated Kumite while the Japanese raided Kata.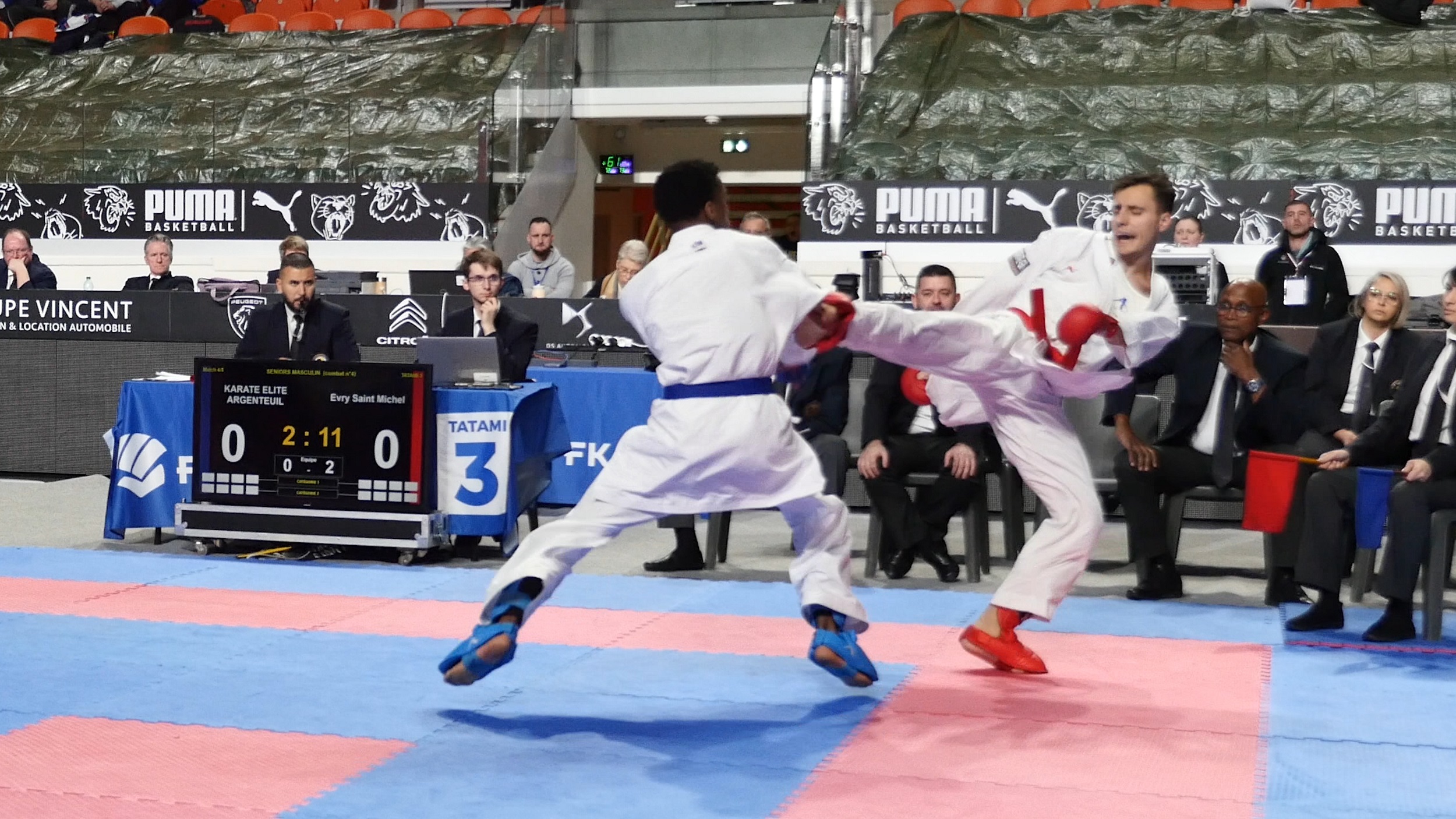 Nous, on adore le « par équipe ». Et vous ? Petit clip sur les sacres de Sarcelles chez les femmes et d'Argenteuil chez les hommes le week-end dernier à Bourges aux Championnats de France 2023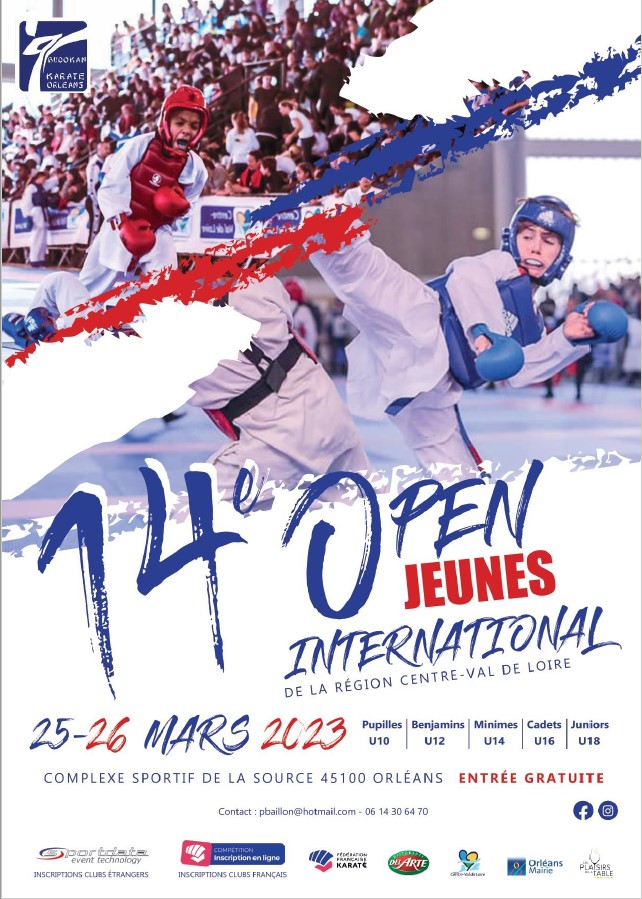 It has become an unmissable meeting of French and international karate. The Center-Val de Loire Region Youth Open, better known as the Orleans Open, will celebrate its 14th anniversary on March 25 and 26.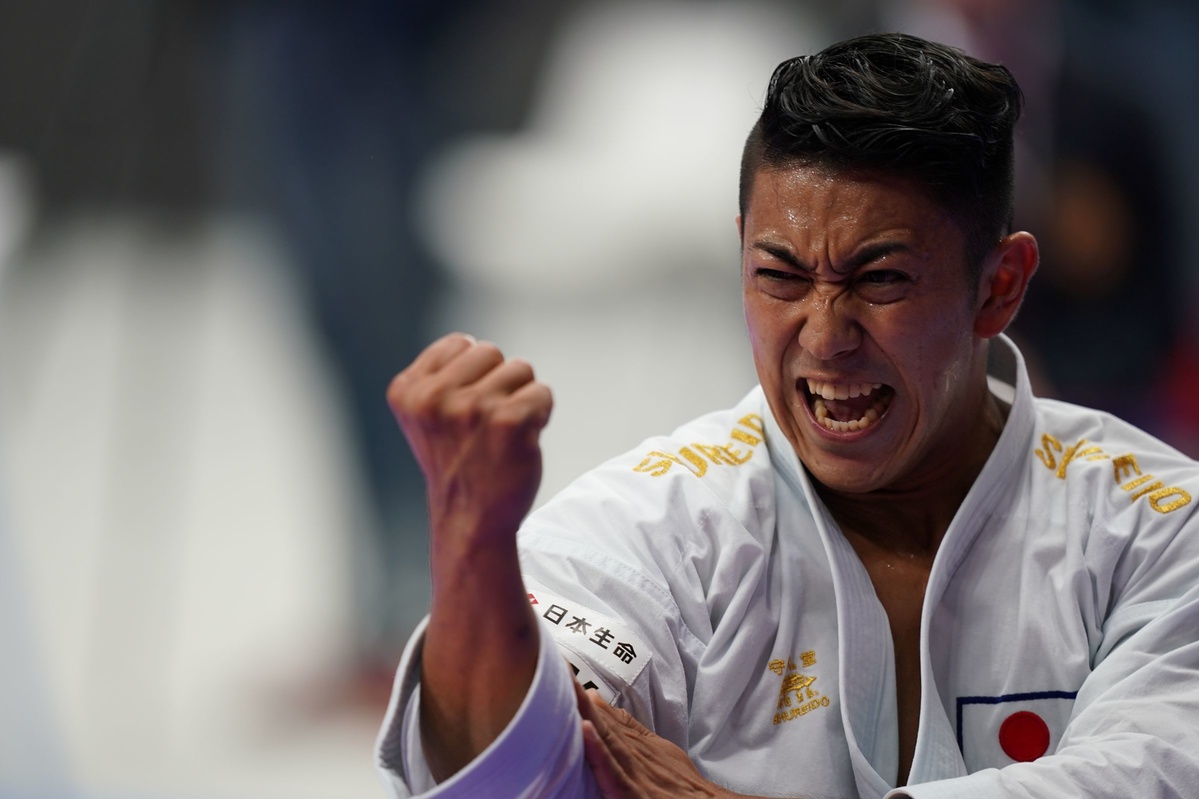 Retiring is often the hardest time for an athlete. This weekend, it is the immense Ryo Kiyuna who has just hung up the karate-gi. At 32, the Japanese has decided to turn the page on competitions.
By Florian Fournier
Photo : WKF