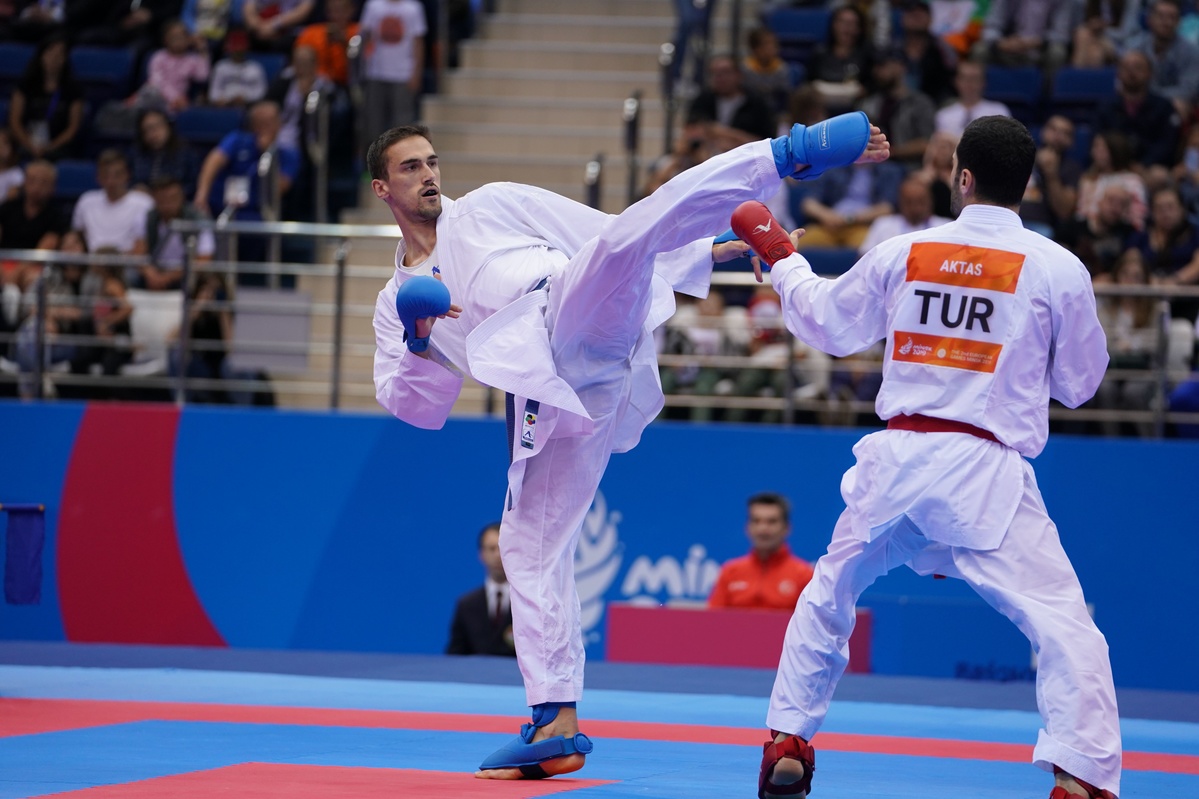 The reigning -84 kg World champion was very disappointed to win his world gold medal without playing the final in Madrid in 2018. He looked forward to fight Ukraine's Chobotar again. It happened a few months later. He chose it as his best fight. He was led and...
By Ludovic Mauchien
Photo : Kphotos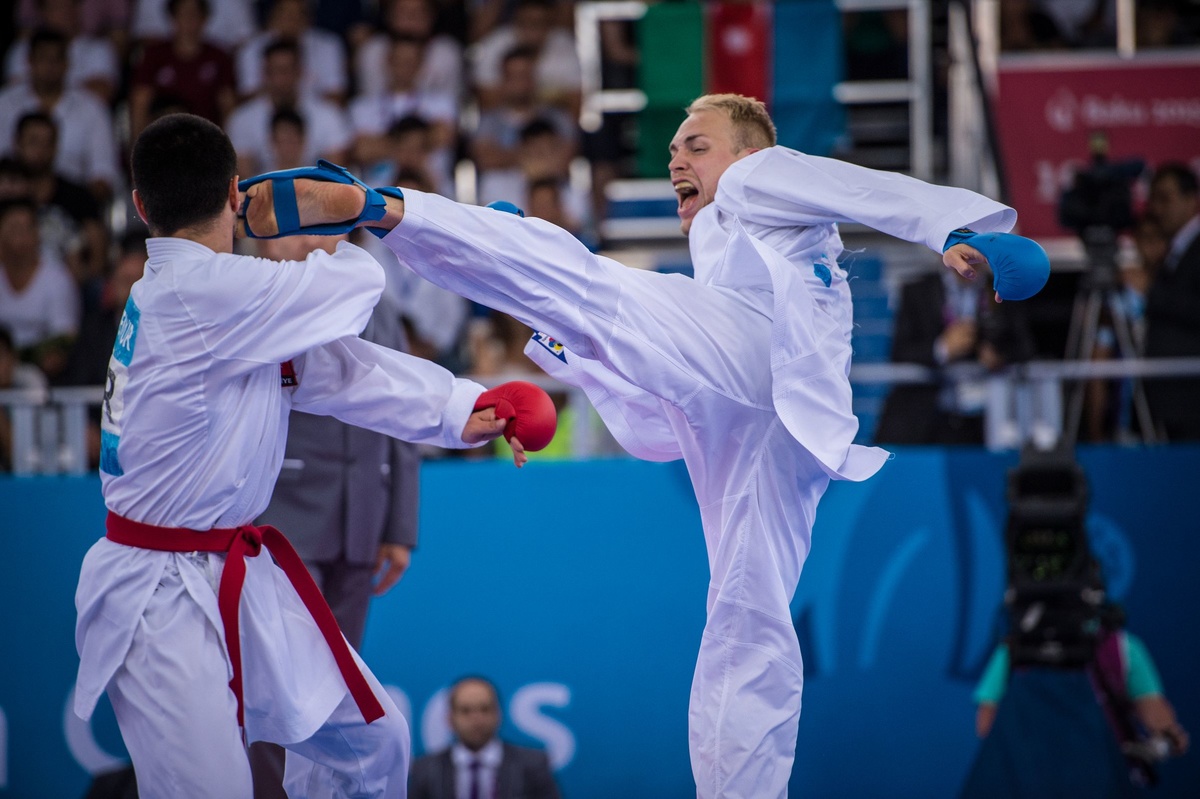 The WKF has just published the provisional competition calendar for the year 2021. It begins in February. The Paris Open is therefore not listed in official WKF events. Three Premier League (Lisbon in February, Baku in March and especially Rabat, qualifier for Tokyo in April) and three continental championships are scheduled before the Olympic qualifying tournament in Paris (June 11-13) and, of course, the Olympics (August 5-7). Two other Premier League are scheduled in Tashkent in September and Moscow in October ahead of the Worlds in Dubai (November 16-21).
By Ludovic Mauchien
Photo : Kphotos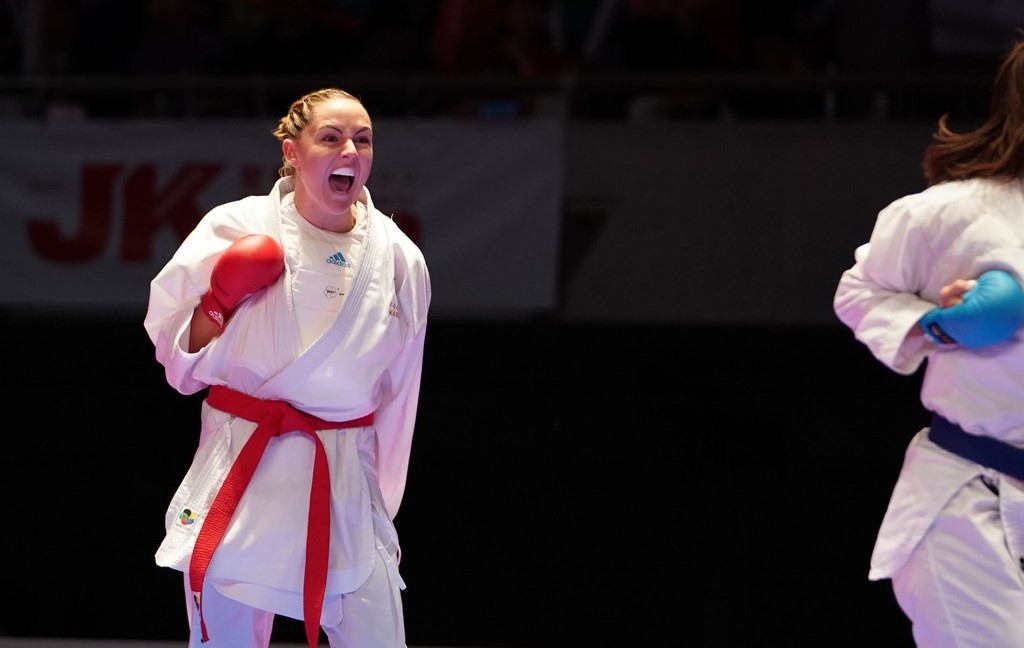 World champion in 2014, French n°1 in -68kg for several years, Alizée Agier is today one of the pillars of the French team. In the race for Tokyo 2021, she looks back on her world final in Bremen in 2014 against Norway's Gitte Brunstad for her Best Fight.
By Florian Fournier / Photos : Kphotos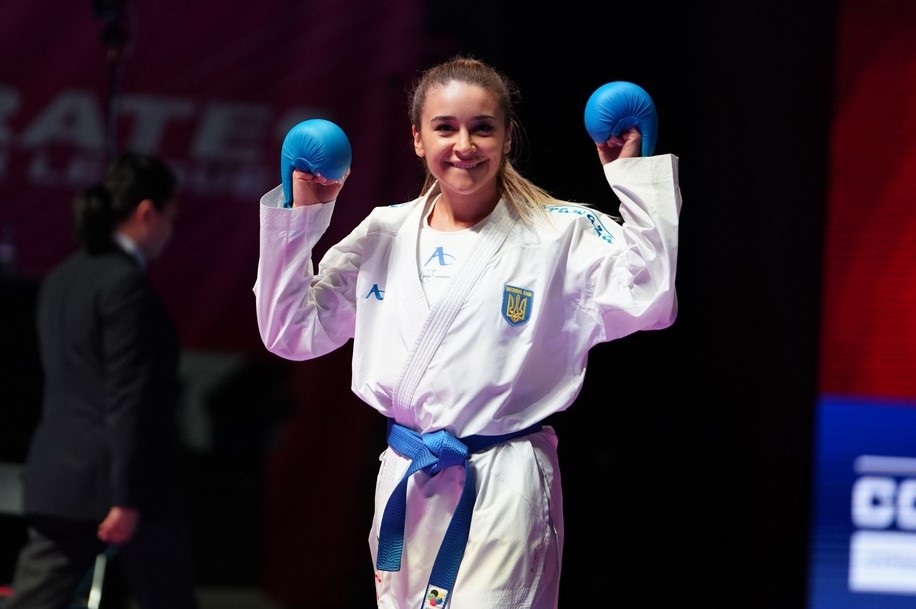 She could have chosen one of the 21 finals she played. But the World n°1, Anzhelica Terliuga (-55 kg), preferred to talk about a fight of the 2019 SeriesA in Santiago against the young Chilean Valentina Toro, the future U21 World champion. For the first time in her career, the Ukrainian was led 6-0. She tells us what happened after…
By Ludovic Mauchien
Photos : Kphotos
We are in 2002, at the World championships in Madrid. France is the 4-times reigning World champion and also the running European champion after dominating Spain in the final a few months before. In front of a shouting crowd, the two nations meet in quarter-finals. For the 1st fight, Ivan Leal Reglero faces his idol and friend, Alex Biamonti. The 2-times World champion (2000 and 2002 in -75 kg) tells us about it…
By Ludovic Mauchien
Photo: DR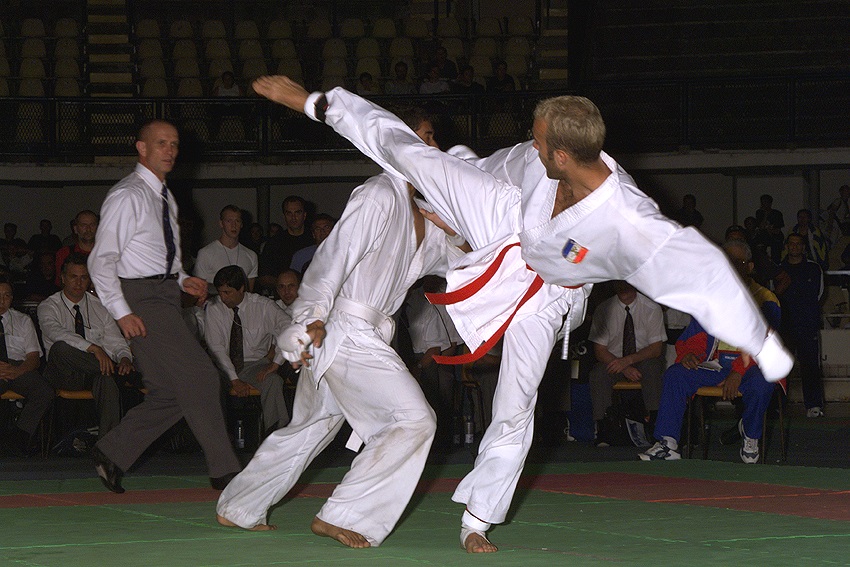 Multiple World and European champion, Alexandre Biamonti has one of the greatest records in French karate. Known and recognized for his titles but also for his way of fighting which was dynamic and spectacular, he comes back for this new issue of « My best fight » about his final of the 1996 European championships in Paris against Turkey's Kandaz in -65 kg .
By Florian Fournier / Photos : D.R