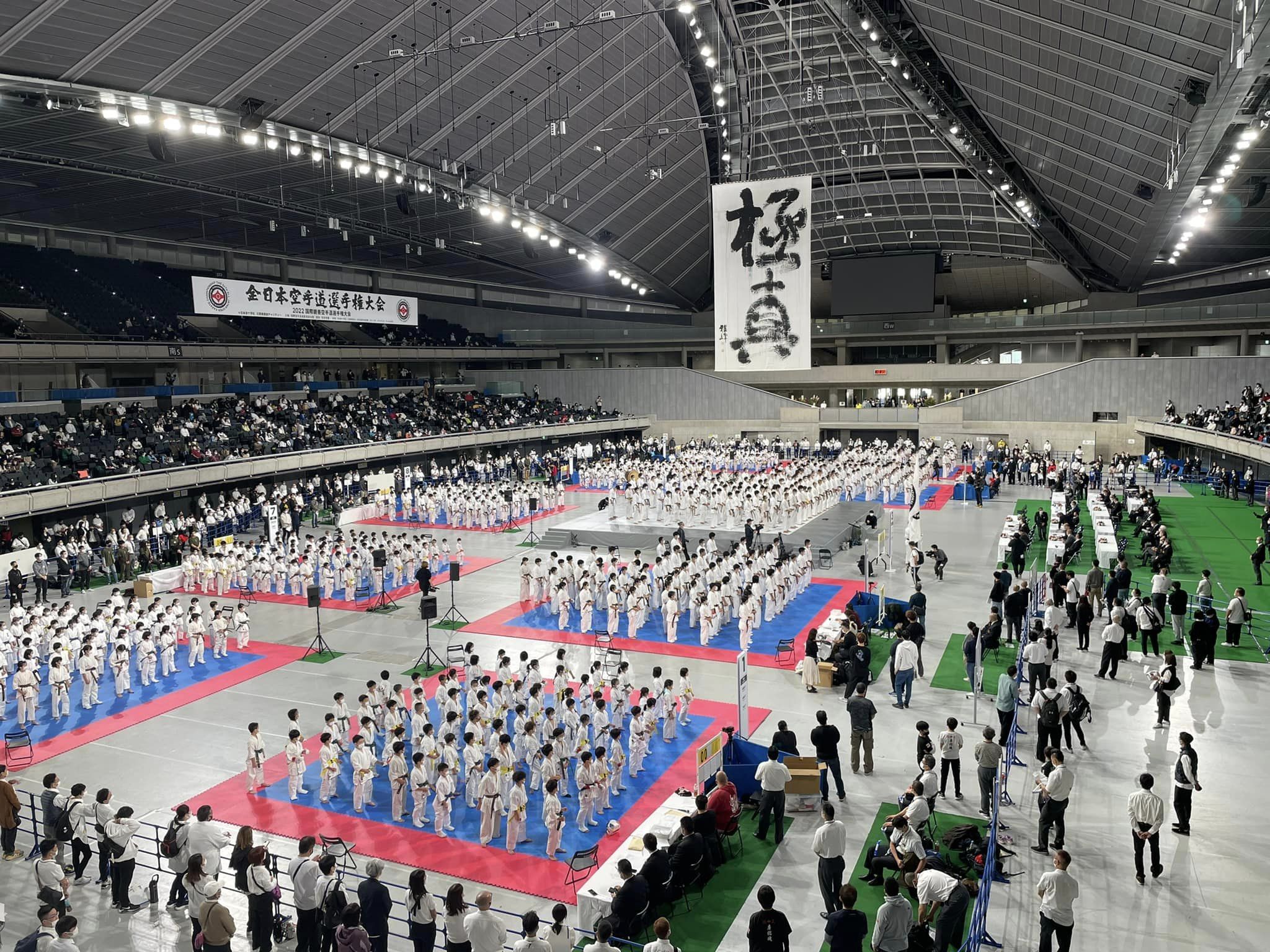 Le 54e All Japan Open Karate Championship, qui s'est déroulé à Tokyo le week-end dernier (19-20 novembre) n'a pas souri aux Français engagés. Antonio Tusseau s'est incliné au 2e tour tandis que Shaïnez El Haïmour perd à son 3e combat.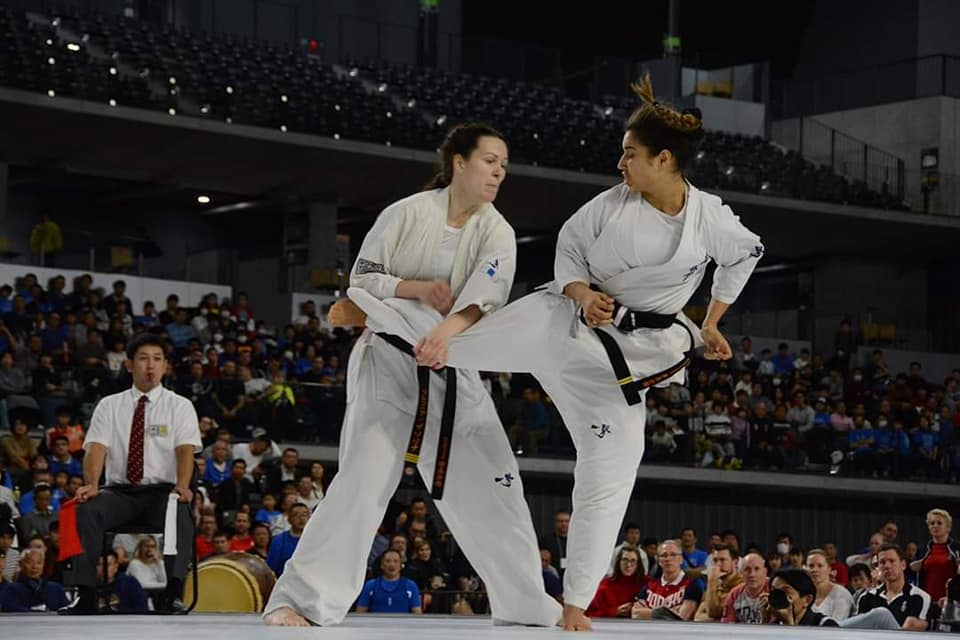 2 Français, 2 chances de médaille. On est gâtés à l'heure du 54e All Japan Open et du Women's All Japan Championship qui se déroulent les 19 et 20 novembre, soit ce samedi et ce dimanche, à Tokyo. On parle évidemment de Karaté Kyokushinkaï. On parle donc de Shaïnez El Haïmour et d'Antonio Tusseau, tous deux multiples champions d'Europe.
Par Ludovic Mauchien
Photos : DR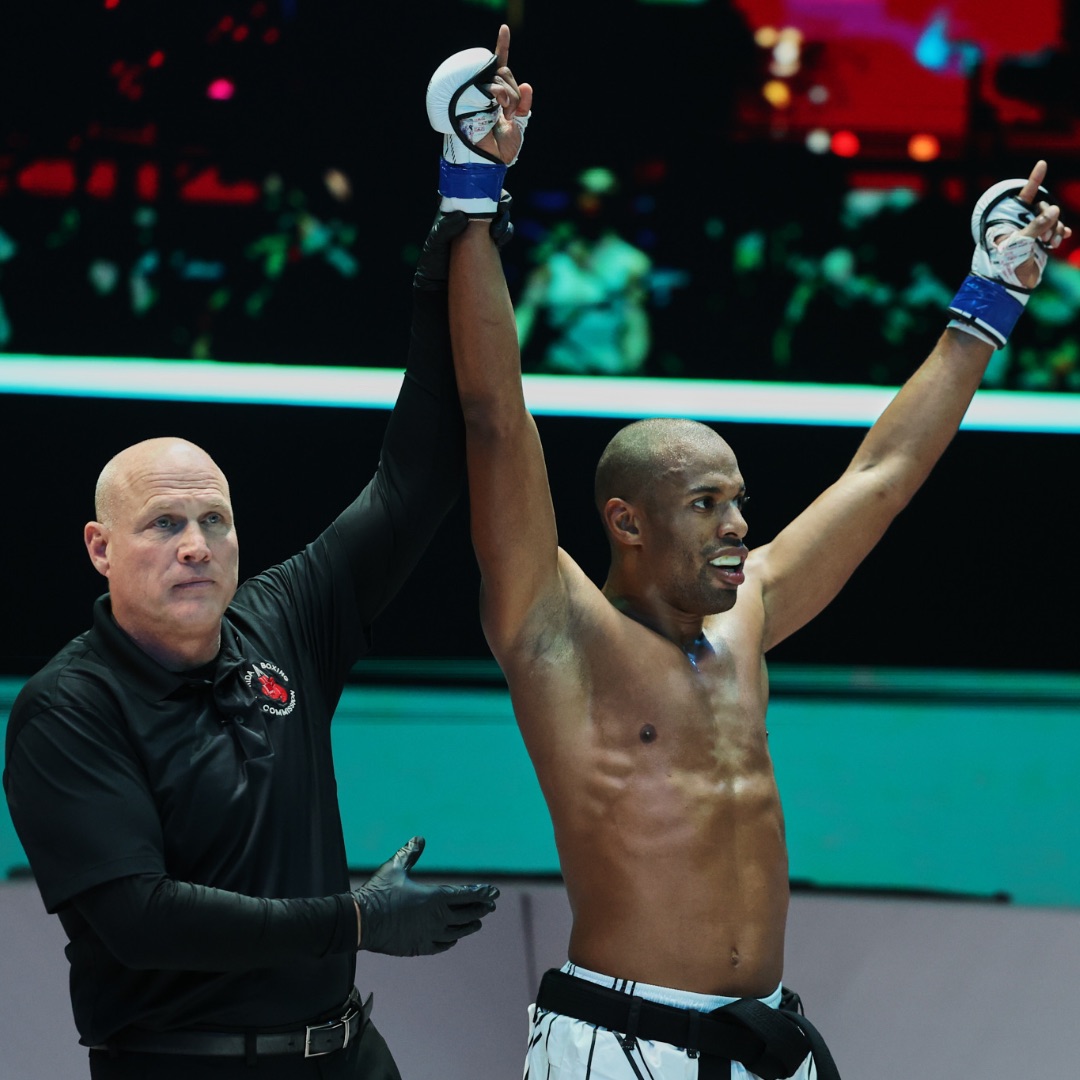 1er combat, 1er TKO, 1ère victoire pour Kenji Grillon au Karate Combat. Il voulait impressionner le boss de l'organisation, il l'a fait avec la manière. Face au Grec Gidakos, le Français s'impose par arrêt de l'arbitre à la reprise du 3e round, détruisant littéralement la jambe de son adversaire avec de multiple Calf kicks. Imposant son karaté avec des mae geri et autre ushiro yoko geri, Kenji Grillon s'offre avec cette victoire un beau cadeau d'anniversaire (33 ans le 28 octobre).
Par Florian Fournier
Photo : Karate Combat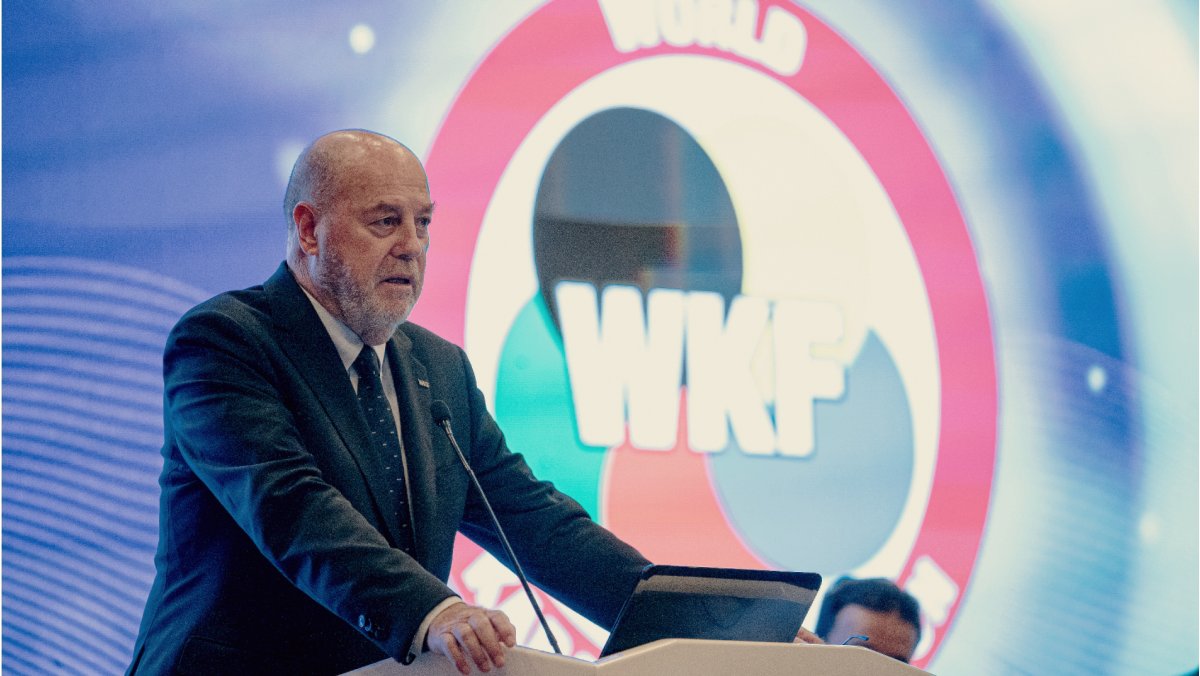 The 12th Youth World Championships (cadets, juniors, U21), which bring together 1,800 competitors from 105 countries, began today in Konya (Turkey) and continue until Sunday.
Yesterday, on the sidelines of the competition, the WKF congress was held during which the Spaniard Antonio Espinos was re-elected for the 4th time at the head of the international federation (WKF) for a new 6-year term.
By Ludovic Mauchien
Photo: WKF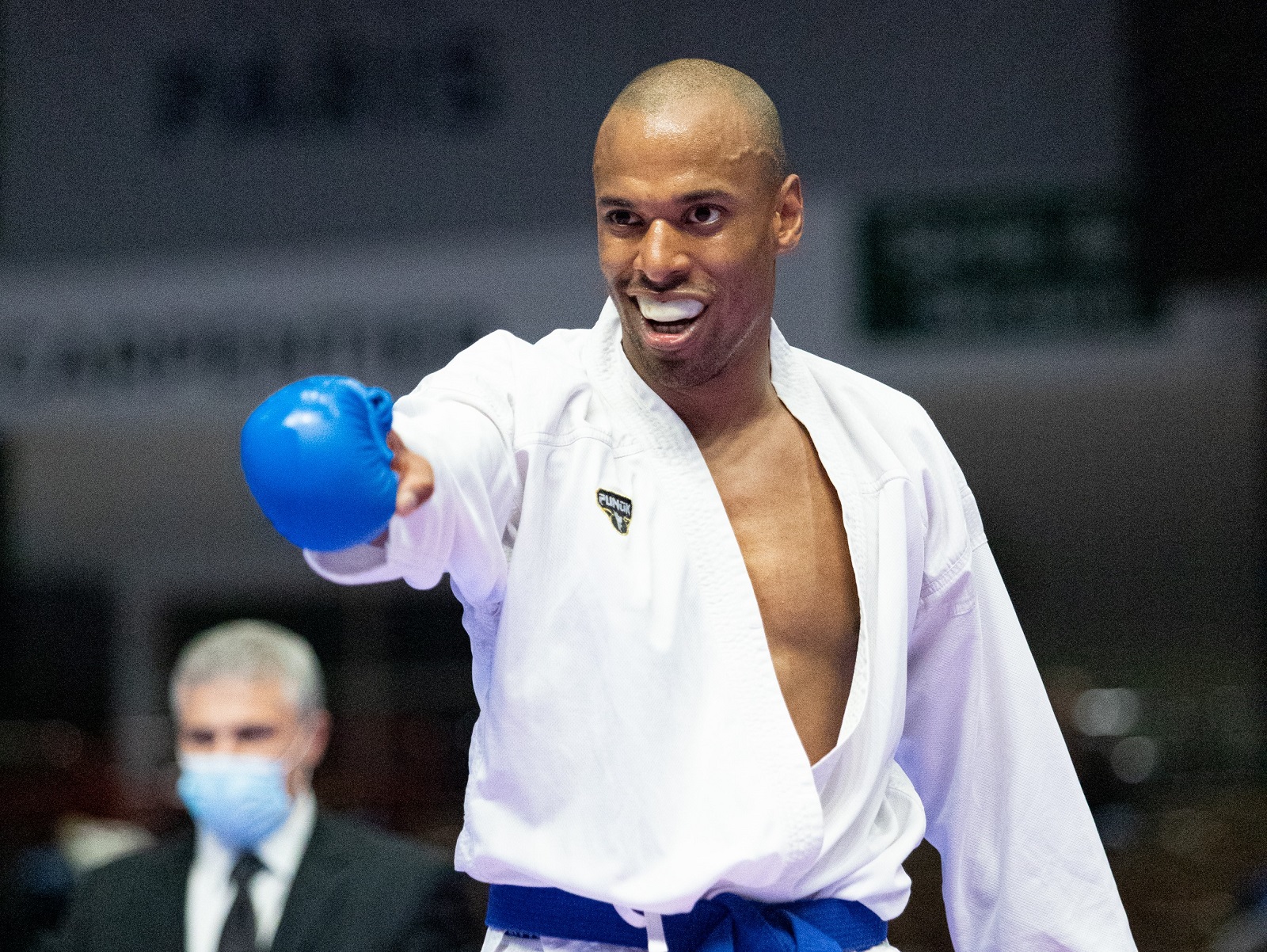 2012 World champion, pioneer of the French team for a decade, Kenji Grillon, who ended his kumite career after the 2022 French championships, is preparing to take up a new challenge. Saturday, October 29, it is in Orlando (USA) that he will make his debut in Karate Combat. His opponent the Greeks, Gidakos is eagerly awaited by the Frenchman.
By Florian Fournier / Photos : Nicolas Leport
Save the date ! Sunday, October 30th will be a day to mark with a white stone. Rafael Aghayev himself, the most successful karateka in history, is back in France to give an exceptional seminar in Paris.