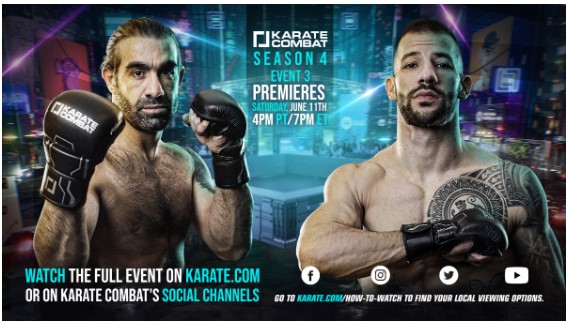 2 weeks after the WKF European championships, on June 11th, the world star Rafael Aghayev won his 2nd fight in Karate Combat. Opposed to Hungarian Zsolt Habda, Rafael Aghayev won by referees' unanimous decision. Dominating the whole fight, Aghayev didn't hesitate to take down his opponent on the floor and strike him. The only fright suffered by Aghayev is the finger in the eye received in the middle of combat. The vice Olympic champion remains unbeaten in Karate Combat with 2 wins.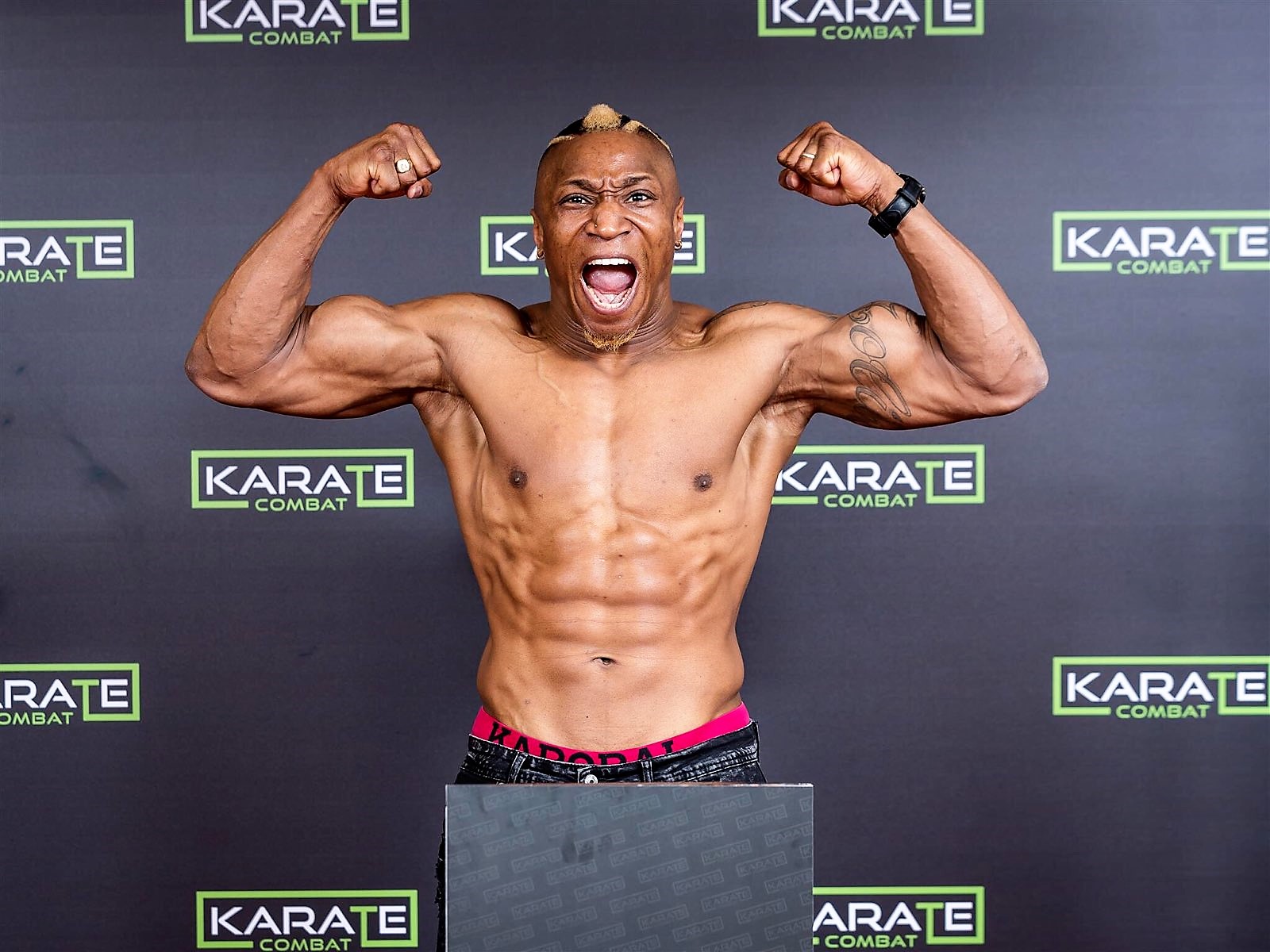 Davy Dona won by TKO against Greece's Gidakos in episode 10 of Karate Combat which broadcasted last night. Franklin Mina (Ecuador) won again in the pit against Belgium's Bryan Van Waesberghe by split decision while Azerbaijan's Shahin Atamov wins by KO against Spain's Igor De Castaneda.
By Ludovic Mauchien
Photo : DR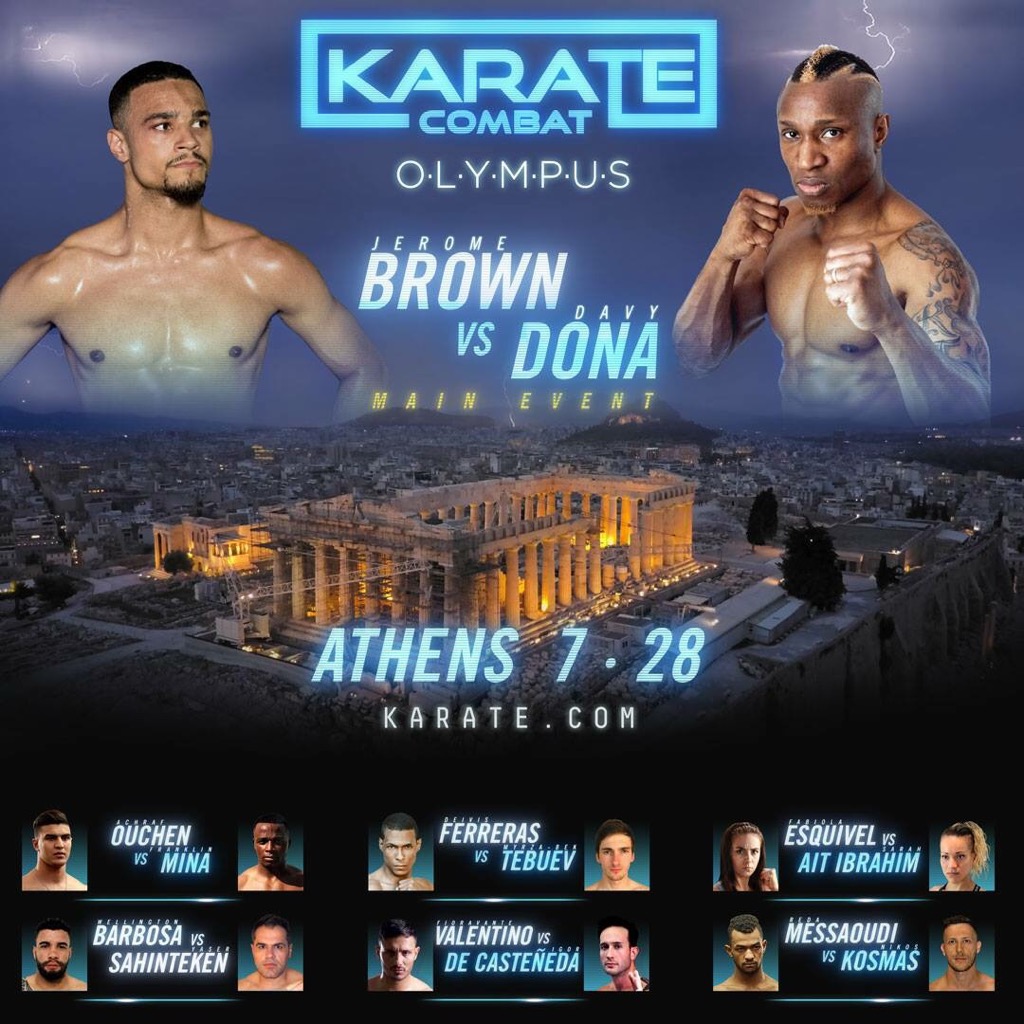 ---
7 fights, 5 KOs, 2 TKOs ! The 2nd Opus of Karate Combat, "Olympus", organized in Athens on July 28 was explosive. In the two main events, England's Jérôme Brown won by TKO against France's Davy Dona and Morocco's Ashraf Ouchen dominated Ecuadorian Franklin Mina by KO. The complete results.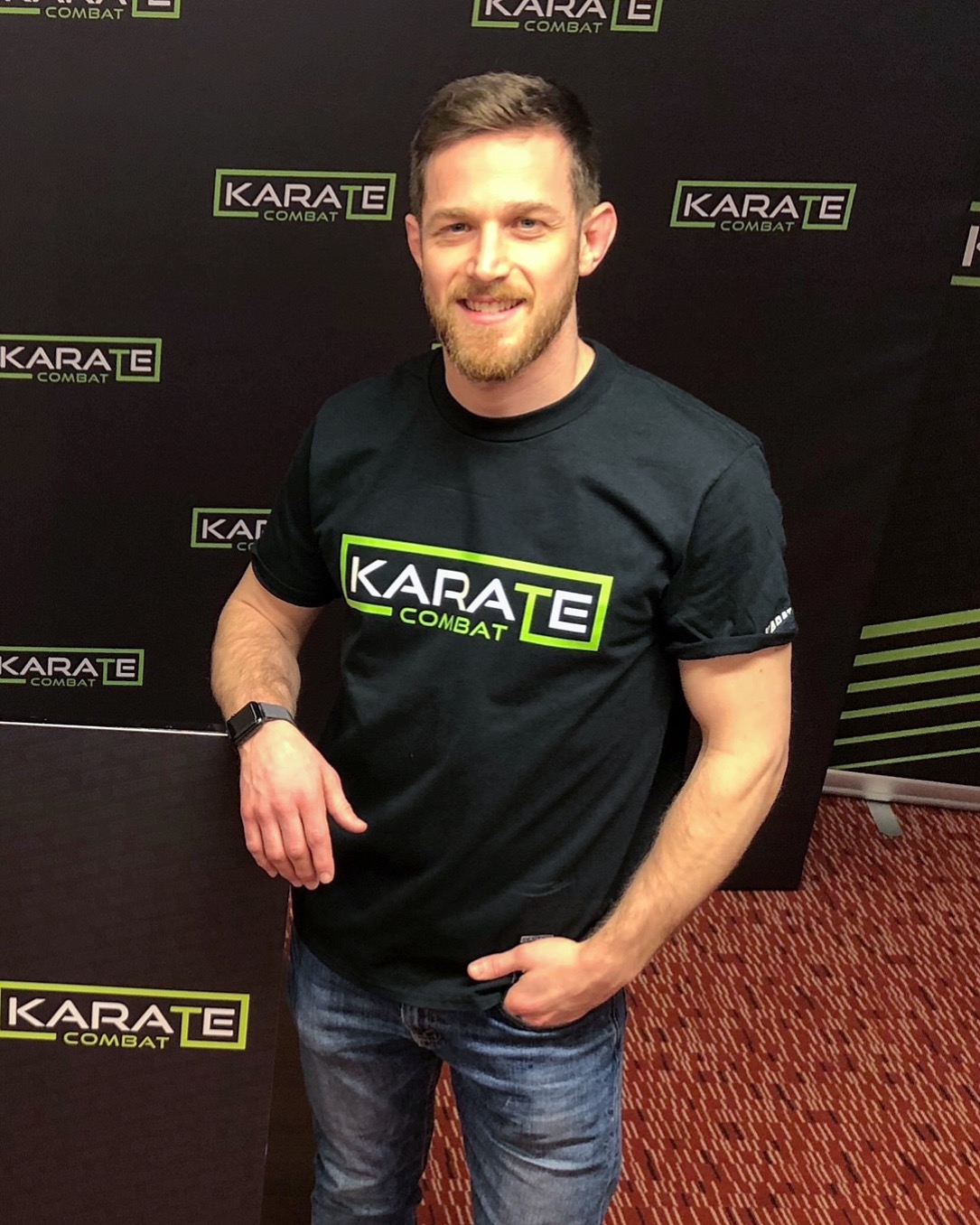 He is the technical director of the brand new professional Full Contact Karate League, « Karate Combat ». Hungary's Adam Kovacs, 37, three-times WKF world medallist, is one of the ambassadors of the US company, with Chuck Liddell and Bas Rutten. Upstream of the « Inception » event, scheduled in Miami on April 26th, he enlightens us on this projet that may revolutionize Karate worldwide : genesis, concept, bonuses, ambitions, champions, WKF… Hajime !
By Ludovic Mauchien / Photos : DR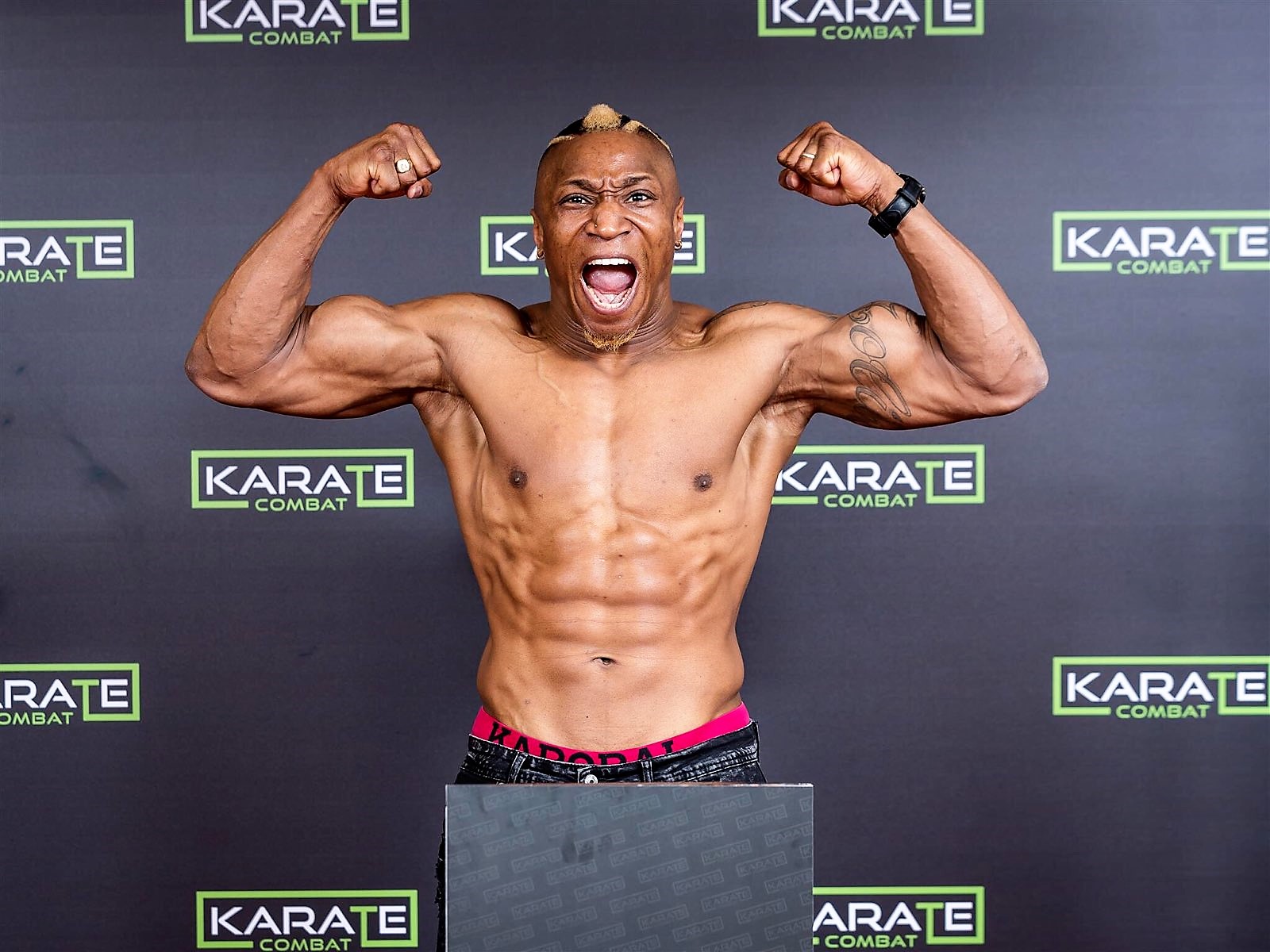 At 21 years old, in 2003, he was European Champion in -60 kg. At 32 years old, in 2014, he won the bronze medal in -75 kg, after having experienced three world campaigns (2006, 2012, 2014). At 36, in 2018, Davy Dona sets himself a new challenge : to shine in Karate full contact, he who was so often disqualified for... contact. This is for Saturday, July 28th in Athens, in the « Olympus » Karate Combat fightnight against England's Jerome Brown, in 3 rounds of 3. An approach totally different from what he has known so far. But he has prepared himself accordingly...
By Ludovic Mauchien
Photos : Denis Sekretev / Karate combat