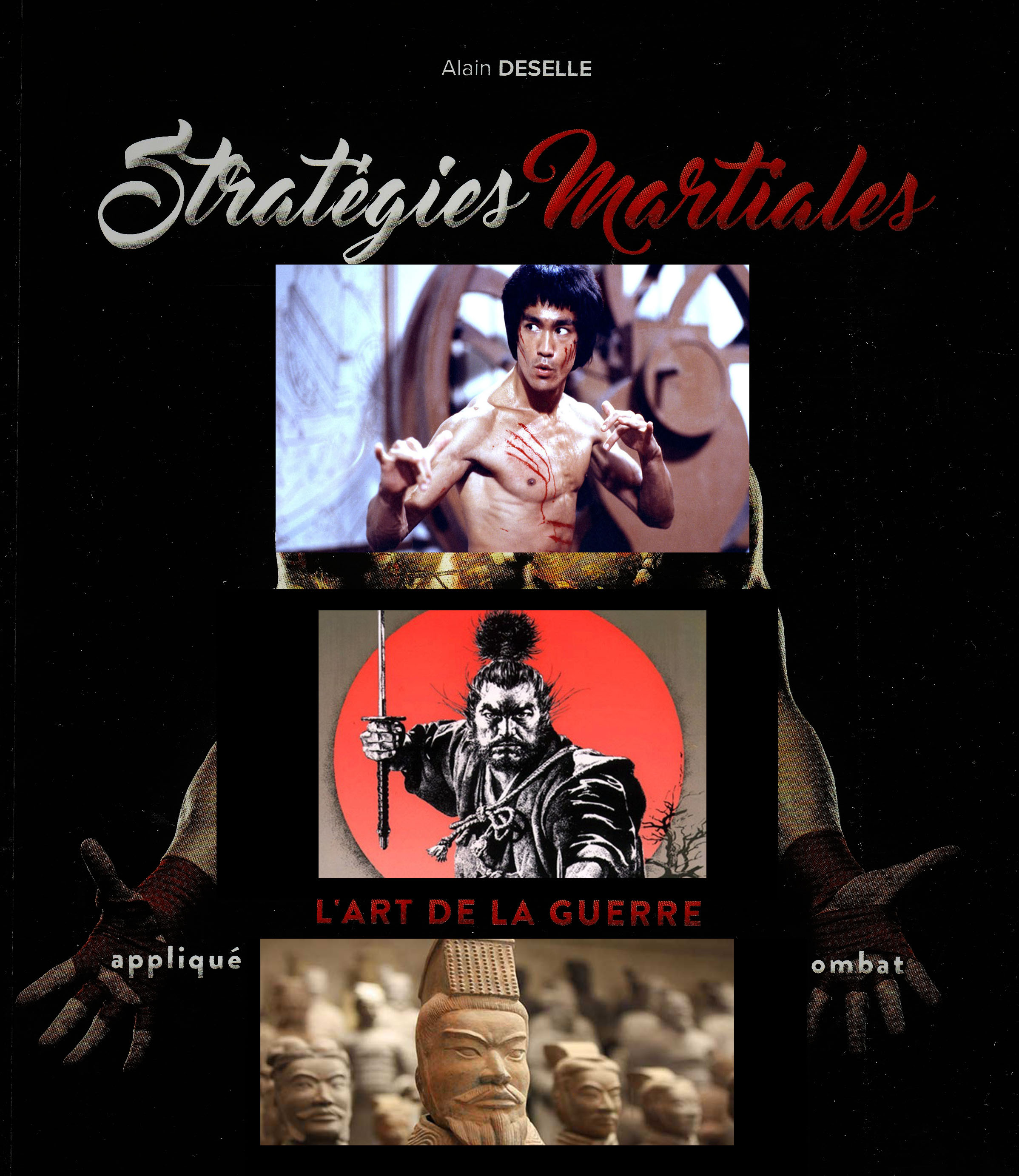 Bruce Lee, Musashi, Sun Tzu. Le tryptique magique de la stratégie des arts du combat. Les « touches de piano » du Petit Dragon, « l'anticipation des 2 sabres » du Maître Samouraï, la « bascule du déséquilibre » du Général de l'Empire. Alain Deselle montre dans son livre « Stratégies Martiales », l'application concrète en sport des grands principes stratégiques historiques. Avant-goût…
Par Ludovic Mauchien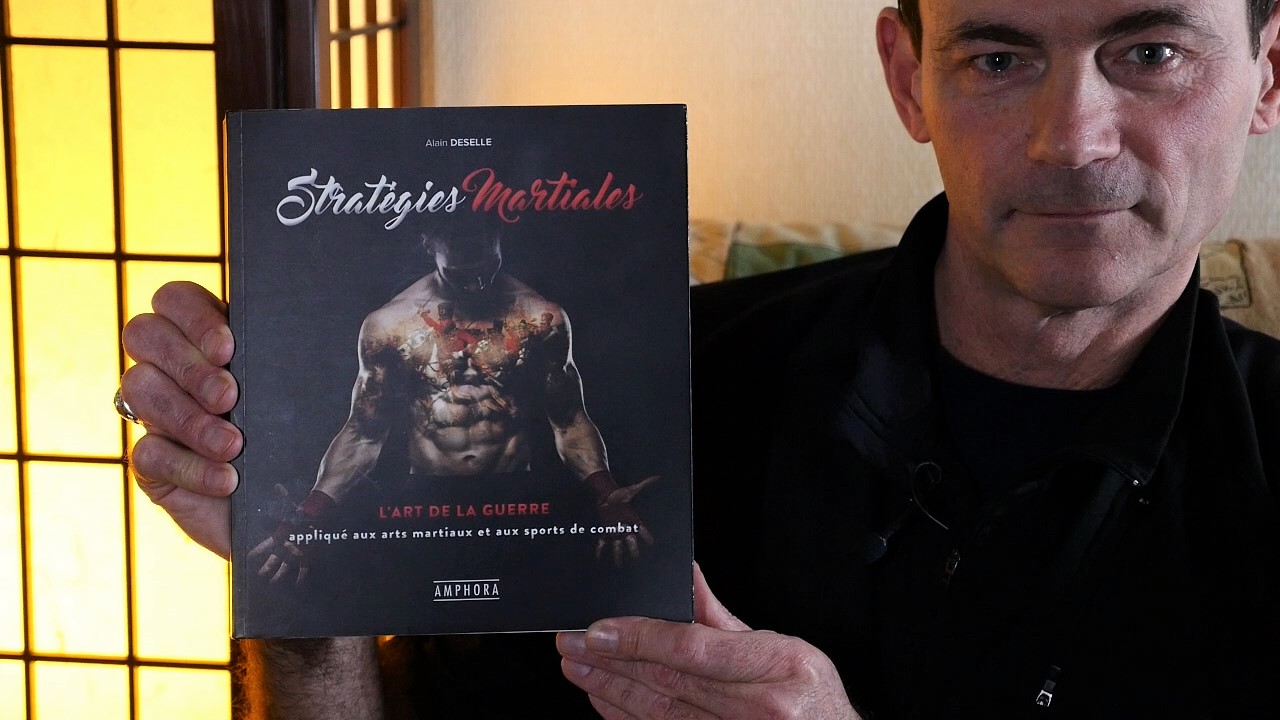 Quelles stratégies prédominent en Karaté ? Faut-il attaquer le premier ou privilégier la défense ? La surprise est-elle le coeur de la victoire ? Quelles réflexions de grands stratèges peuvent vous être utiles dans votre pratique ?... 2e épisode de l'entretien avec Alain Deselle, auteur de « Stratégies martiales », un livre de 500 pages qui aborde toutes les problématiques de la stratégie en combat. L'auteur, qui a appris le Jeet Kune Do avec l'un des élèves de Bruce Lee dans les années 80, qui a combattu en Asie, en Europe et aux Etats-Unis, en kick, full, thaï et boxe, analyse les recettes gagnantes d'Alexandre le Grand, Sun Tzu, Musashi, Napoléon, Bruce Lee…
Par Ludovic Mauchien
Photo : LM
To develop intuition and the ability to read others, to feel and anticipate the intention (of the opponent), to transform an aggressive intention into a peaceful action. It is the spirit of Ishin Denshin, literally « from heart to heart », that offers us Patrick Rault, 8th Dan Okinawa. He usually draws his calligraphies but, at the beginning of the year, he chose to present one of his master, Tsuji Tamizo.
Text : Patrick Rault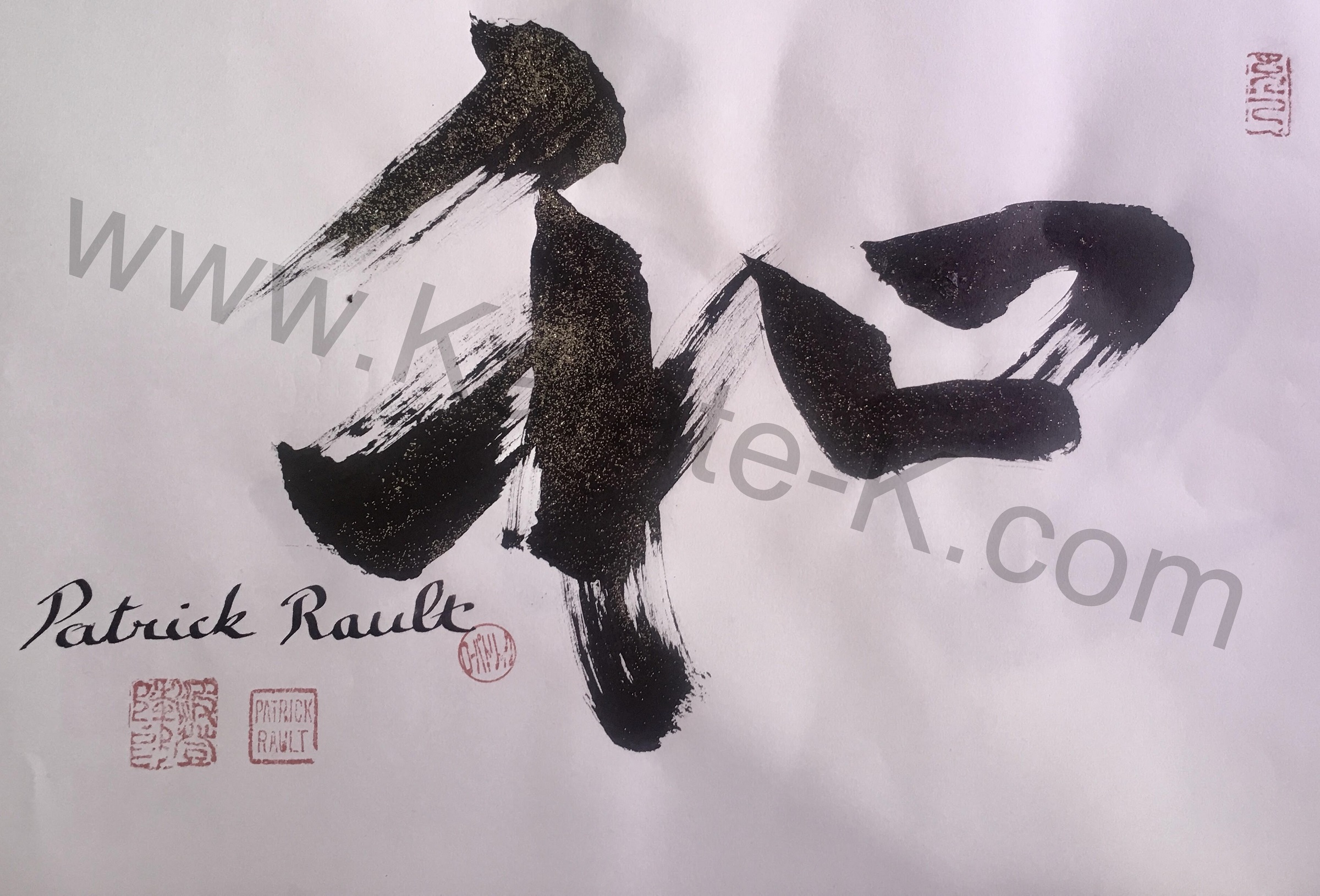 Patrick Rault, 8th Okinawa Dan, 7th Dan in France, immersed himself for 15 years in Japan. Student of Higa Minoru Sensei, Hanshi 10th Dan of Kyudokan School, Shorin-Ryu style, he draws his own calligraphies. The concept of Wa (和), harmony, is deeply rooted in Japanese culture. This is a notion that we find very early in the history of the Japanese archipelago, starting with the origin of its name. Because, if the term Japan (日本), means « place of origin of the sun », it is commonly translated as « Land of the Rising Sun » but Japan was first named « Yamato »...
By Patrick Rault