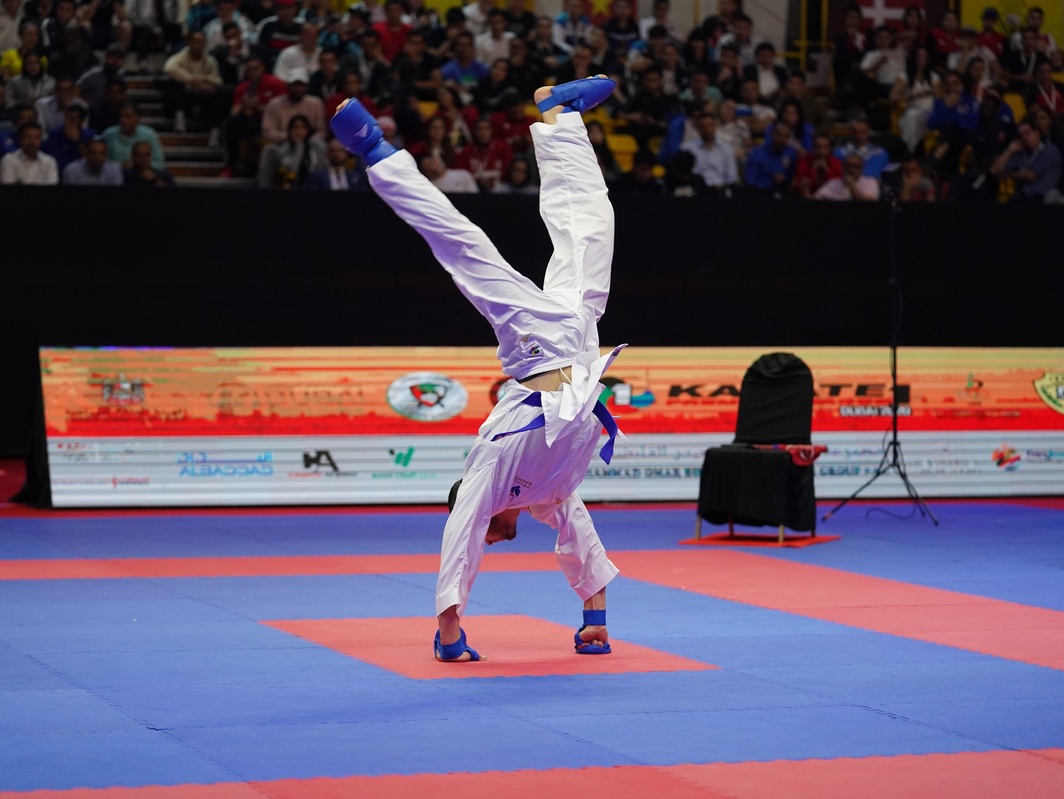 Steven Da Costa (-67 kg) s'est adjugé un 12e Karate1 au Caire hier en dominant sur le fil (1-1, hantei) le Grec Xenos. Son compère de Mont-Saint-Martin, Mehdi Filali (+84 kg) s'est paré de bronze en battant le Turc Sen, 5-2.Ce 1er Karate 1 Premier League de l'année a été dominé par les Égyptiens et les Ukrainiens qui ont remporté 3 médailles d'or chacun. A noter la victoire de la Japonaise Uekusa, sa 1ère depuis le Covid, et le 15-12 enregistré entre Badawy et Gurbanli pour le gain du bronze en +84 kg.
Par Ludovic Mauchien
Photo : DR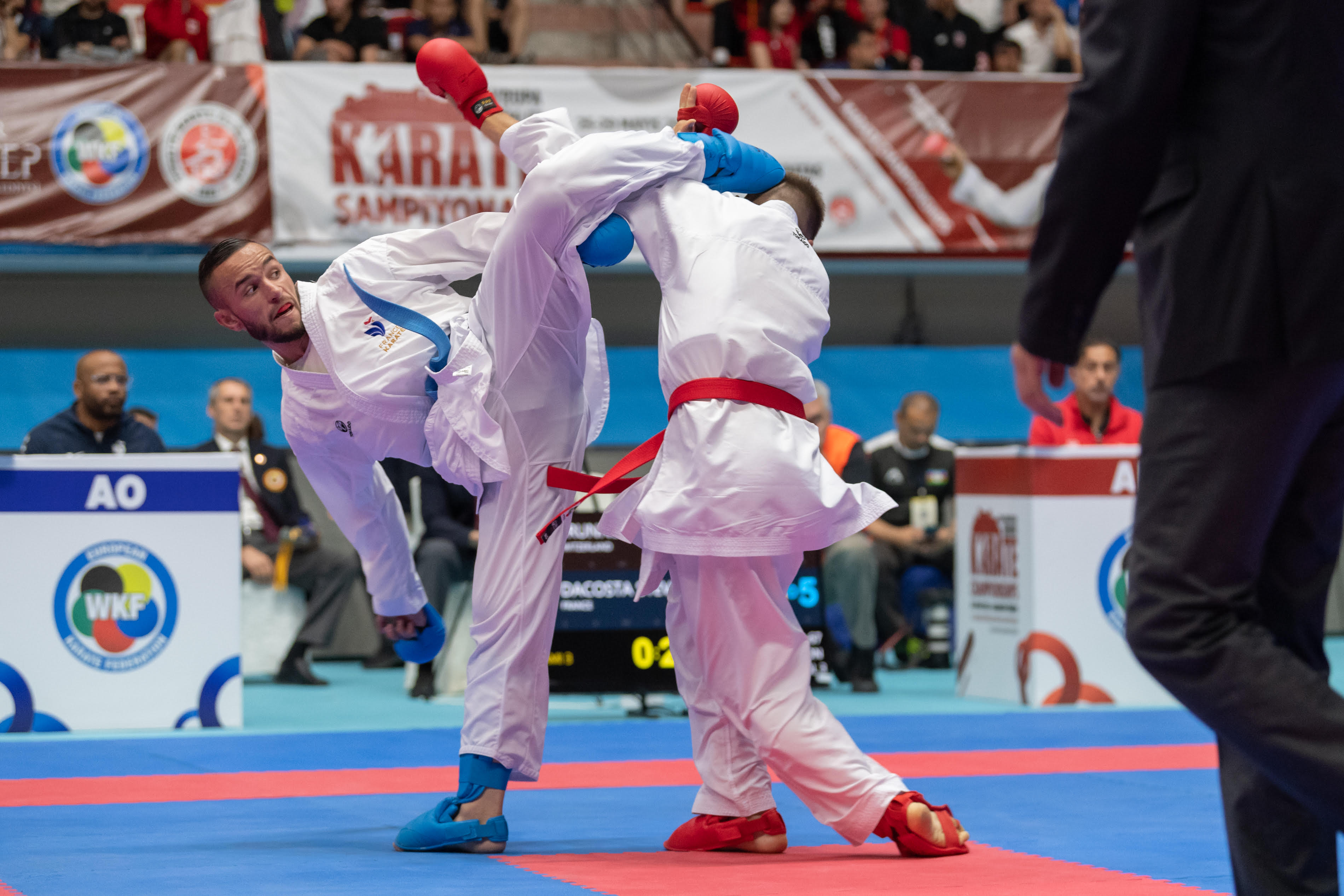 Let's go ! The 1st of the 4 stages of the 2023 Premier League circuit takes place from tomorrow Friday until Sunday in Cairo (Egypt). K1 Cairo marks the comeback to competition of Olympic champion and 2-times world champion Steven Da Costa, who will be in good company with almost all the top names in world karate, but Kiyuma, Aghayev, Busa and Horuna..
By Ludovic Mauchien
Photo: Boris Radjenovic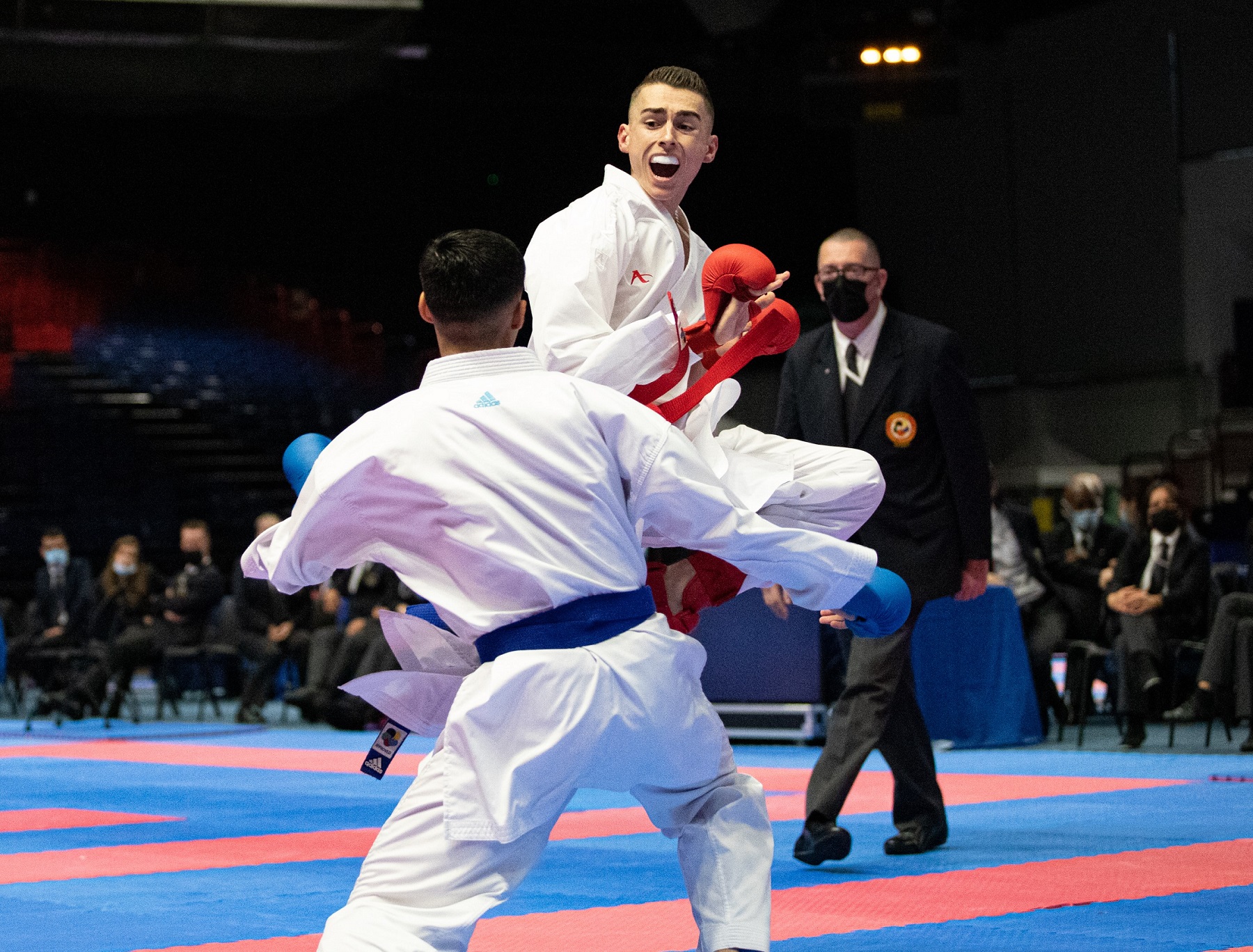 La présence annoncée des champions du monde iraniens Asgari et Ganjzadeh, le retour du champion du monde 2014, l'Anglais Jordan Thomas, les duels franco-français à foison en vue des championnats du monde en octobre, Dona-Sivert-Avazeri en -61 kg, Abdesselem-Da Costa en -84 kg… Le Paris Open Karaté 2023 ne manque pas d'allant, malgré l'absence de Steven Da Costa, toujours convalescent.
Par Ludovic Mauchien
Photo : Nicolas Leport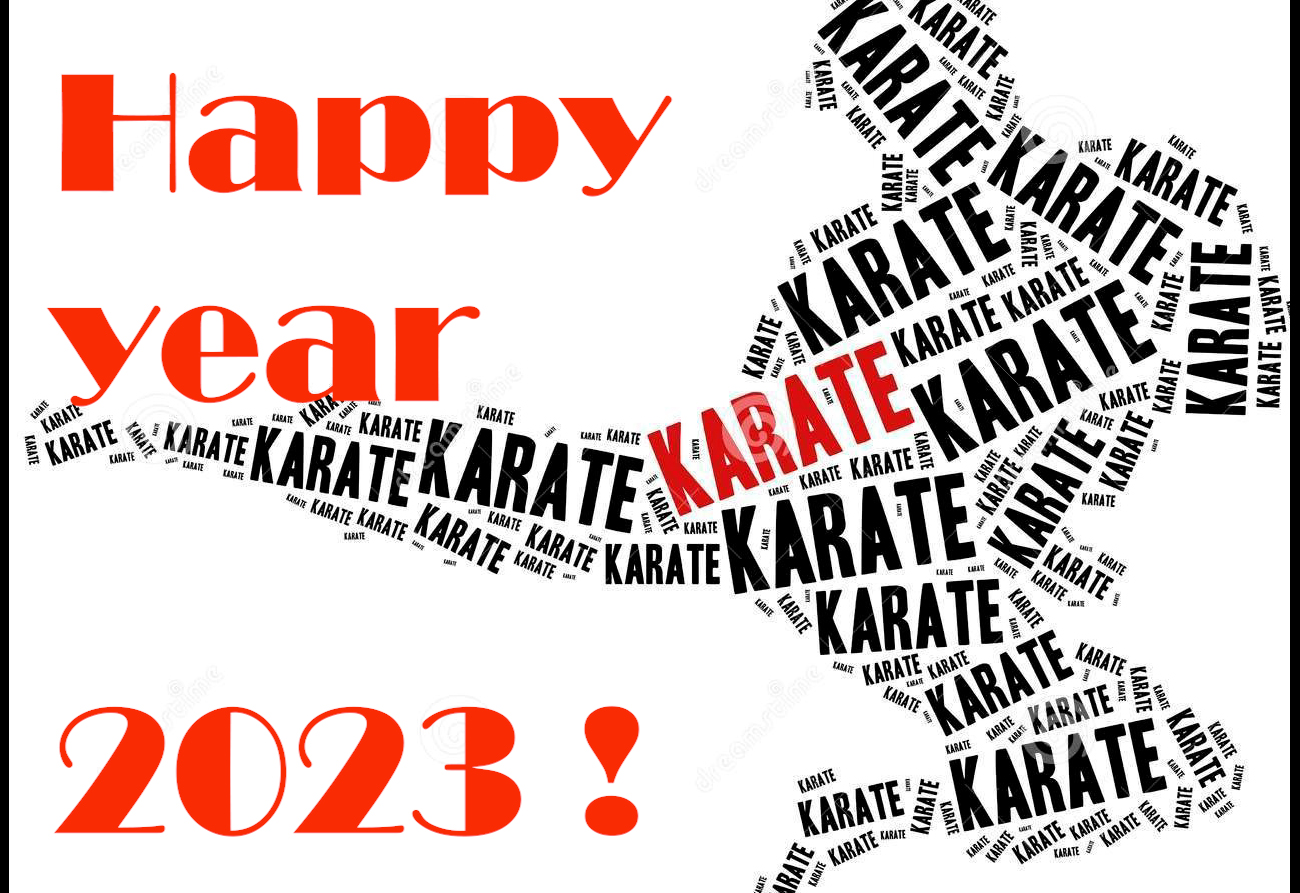 The Karate-K.com team wishes you all that will make you happy to embellish your year 2023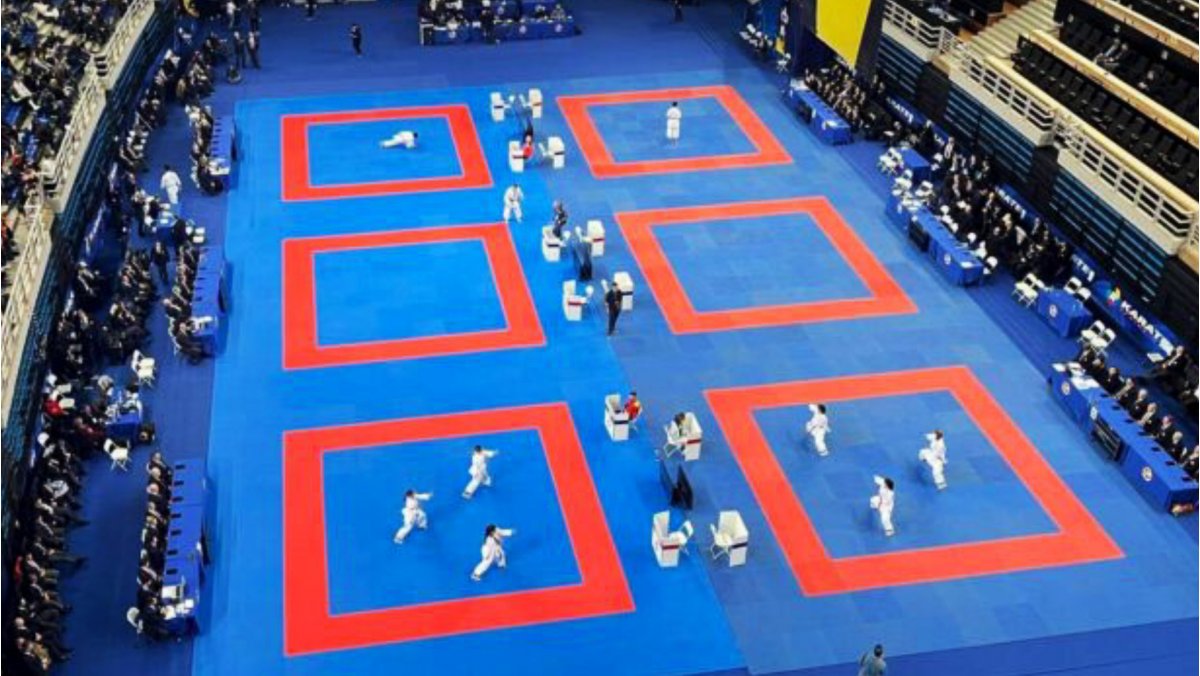 With 11 finals and 6 wins, Japan dominated the SeriesA Athens (January 13-15) in which almost 1000 Karatekas participated. At home, Greece shined with 4 finals (2 wins). All the results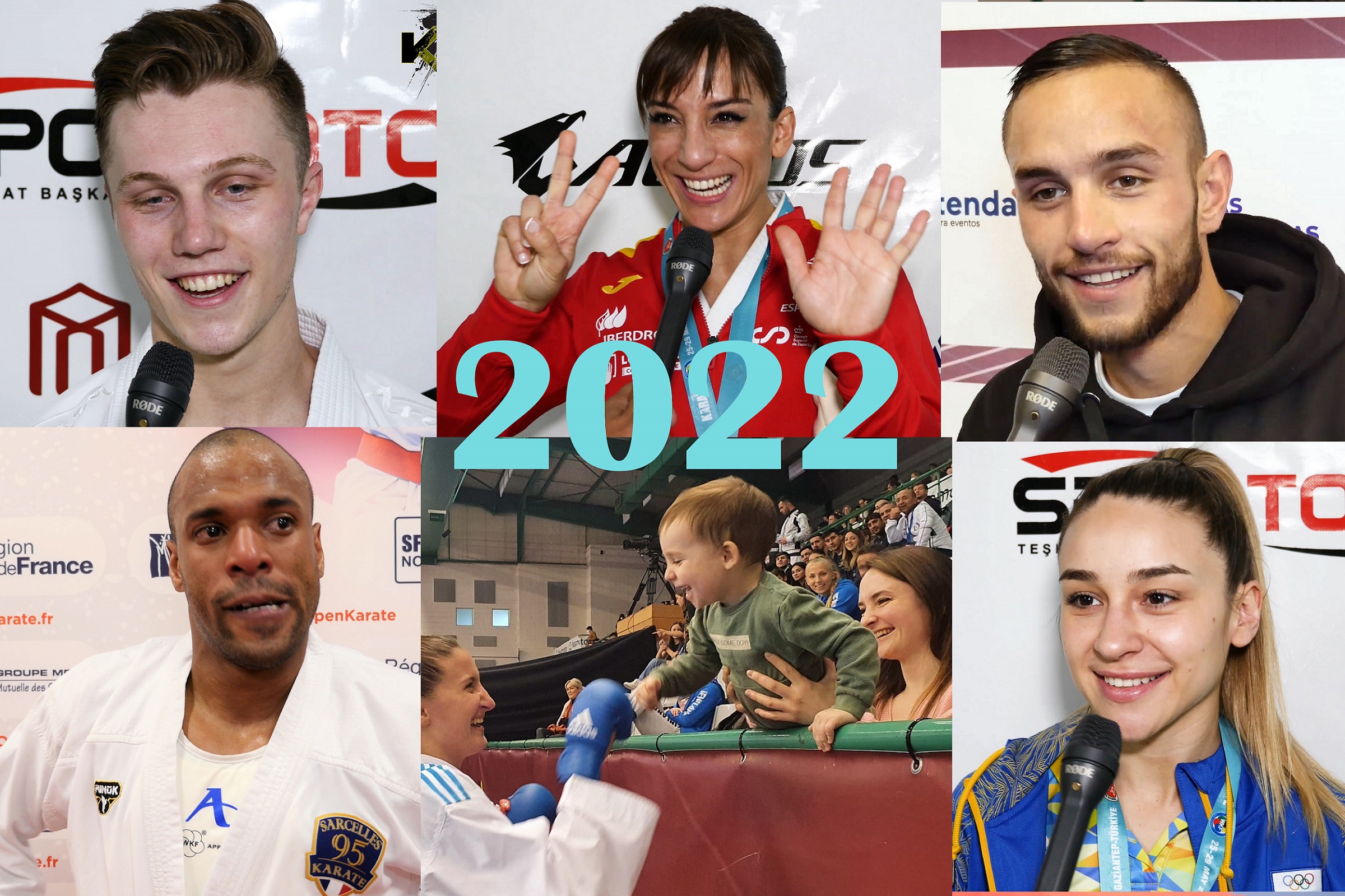 Emotions, performances, exploits, happiness, sorrows, farewells... They impressed us, they excited us, they enchanted us, our Karate champions. The tears of Kenji Grillon, the Yoko of Steven Da Costa, the farewells of Sandra Sanchez Jaime, the freshness of Yorgelis Salazar or Babacar Seck, the smile of Lev Horuna, 3 years old, at Matosinhos, the victories of Badawy or Terliuga… We just loved them. Action !
By Ludovic Mauchien
Photos: karatepix / FFK / Karate-K Officiel