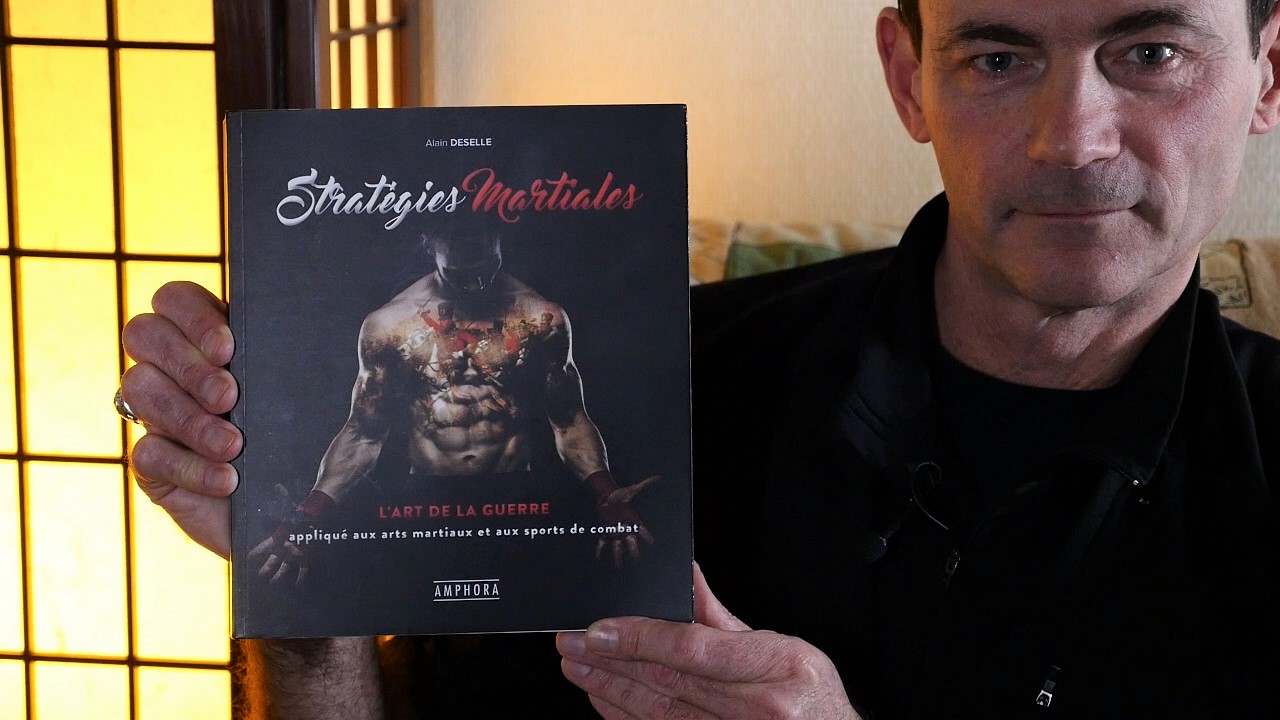 Quelles stratégies prédominent en Karaté ? Faut-il attaquer le premier ou privilégier la défense ? La surprise est-elle le coeur de la victoire ? Quelles réflexions de grands stratèges peuvent vous être utiles dans votre pratique ?... 2e épisode de l'entretien avec Alain Deselle, auteur de « Stratégies martiales », un livre de 500 pages qui aborde toutes les problématiques de la stratégie en combat. L'auteur, qui a appris le Jeet Kune Do avec l'un des élèves de Bruce Lee dans les années 80, qui a combattu en Asie, en Europe et aux Etats-Unis, en kick, full, thaï et boxe, analyse les recettes gagnantes d'Alexandre le Grand, Sun Tzu, Musashi, Napoléon, Bruce Lee…
Par Ludovic Mauchien
Photo : LM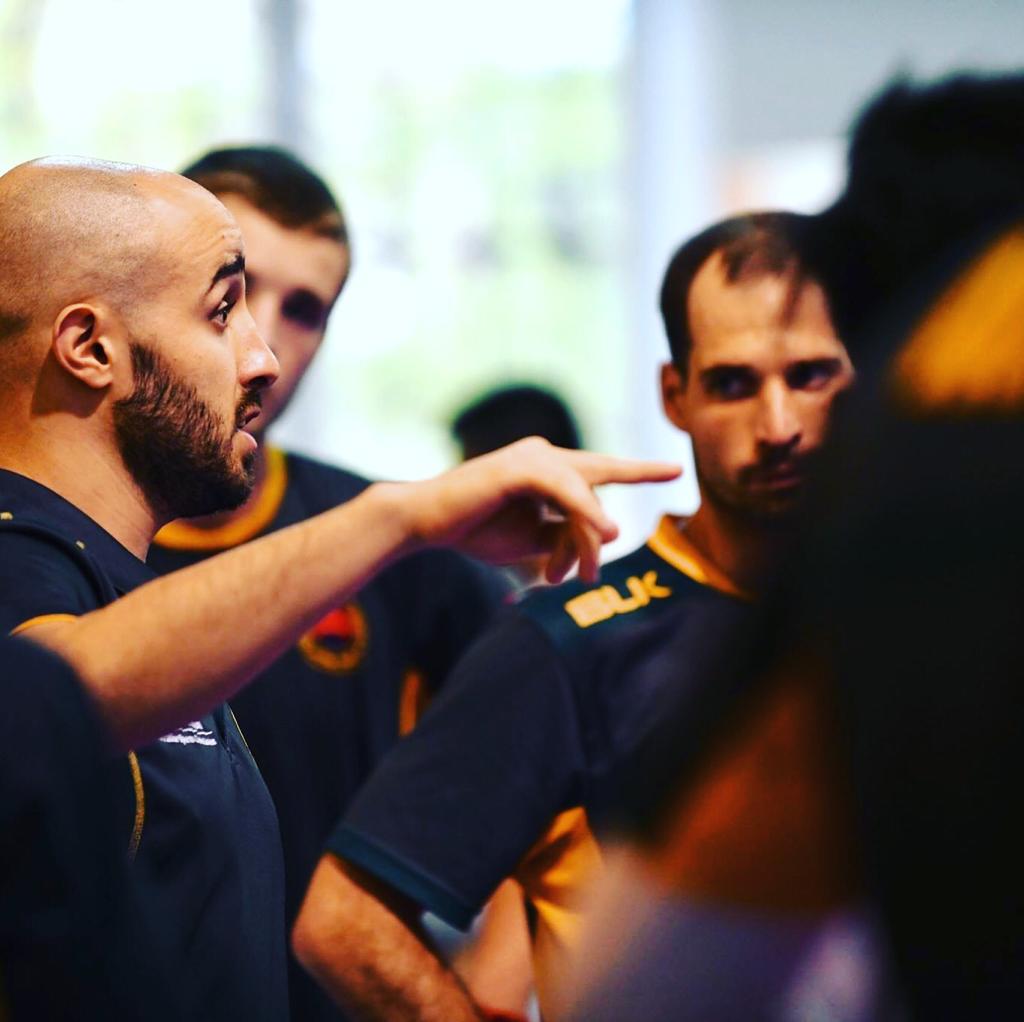 They are coaches of national teams, teachers of clubs, professionals or volunteers. They are the lungs of karate, the beating heart of practice. We give them a voice in a series of interviews. How do they live the decision not to allow Karate at the2024 Paris Olympics ? What consequences ? What to do ? They express their feelings, deliver their misunderstandings, analyze the future, each in his own way. Today, Azedin Rghioui, coach of the Australian Team.
By Ludovic Mauchien
Photo : DR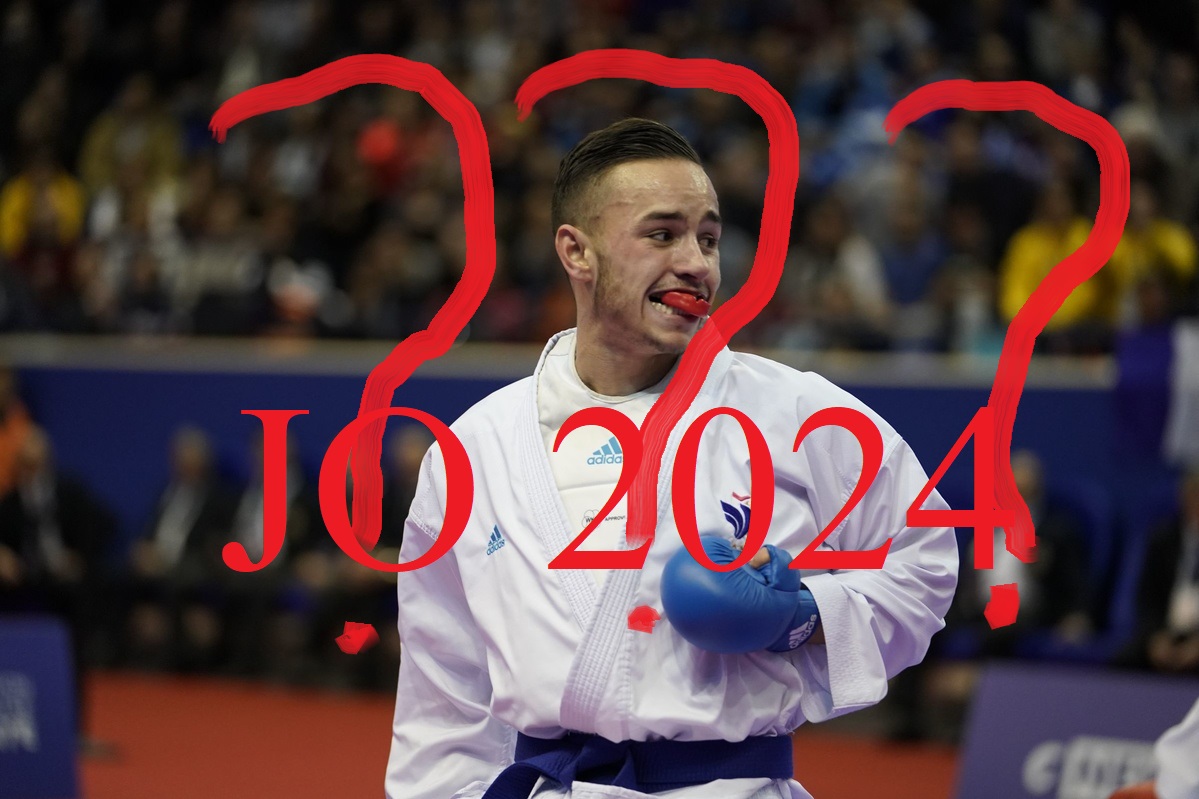 They were received during 1h30 this Wednesday morning but nothing concrete really came out of this meeting with the Paris 2024 organiszing committee. Antonio Espinos, the president of the World Federation (WKF), Toshi Nagura, its general secretary, and Francis Didier, president of the French federation, « do not exclude any option », plan to « launch all possible remediation », « (to) have access to the file in full transparency », and not « not give up » for Karate to be in 2024 OG. But questions remain unresolved. Impressions and reactions.
By Ludovic Mauchien
Photo : Kphotos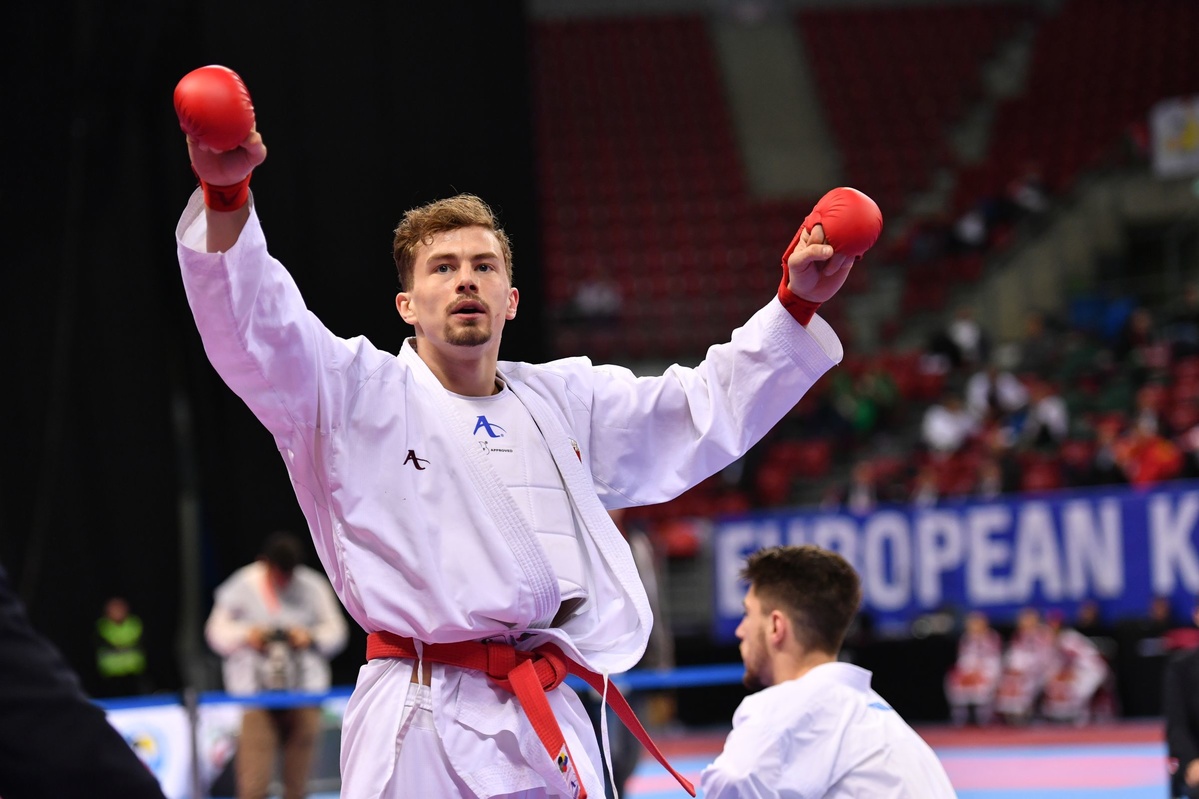 He had not won a Karate 1 since 2015. Hungary's Harspataki (-75 kg) repaired this oversight on Sunday at the Salzburg Series A (March 1-3), which broke the participation record for an international tournament (2000 participants).
Kazakshtan, Iran and Turkey place one of their fighters on the podium in each category. In Kata, Japan's Moto dominated Spain's Quintero.
By Florian Fournier
Photo : Kphotos
Today, in Paris, a WKF delegation led by Antonio Espinos has an appointment with the Paris 2024 OCOG to try to reverse the decision to exclude Karate from the Games. An announcement that continues to shake the world of karate, like England's Wayne Otto, who feels « a huge frustration », « anger », « a disrespect » in the timing, ensures that « fight will never stop », a « respectful duty ». A strong testimony, as the man is... In short, « never give up » !
By Ludovic Mauchien
Photos : DR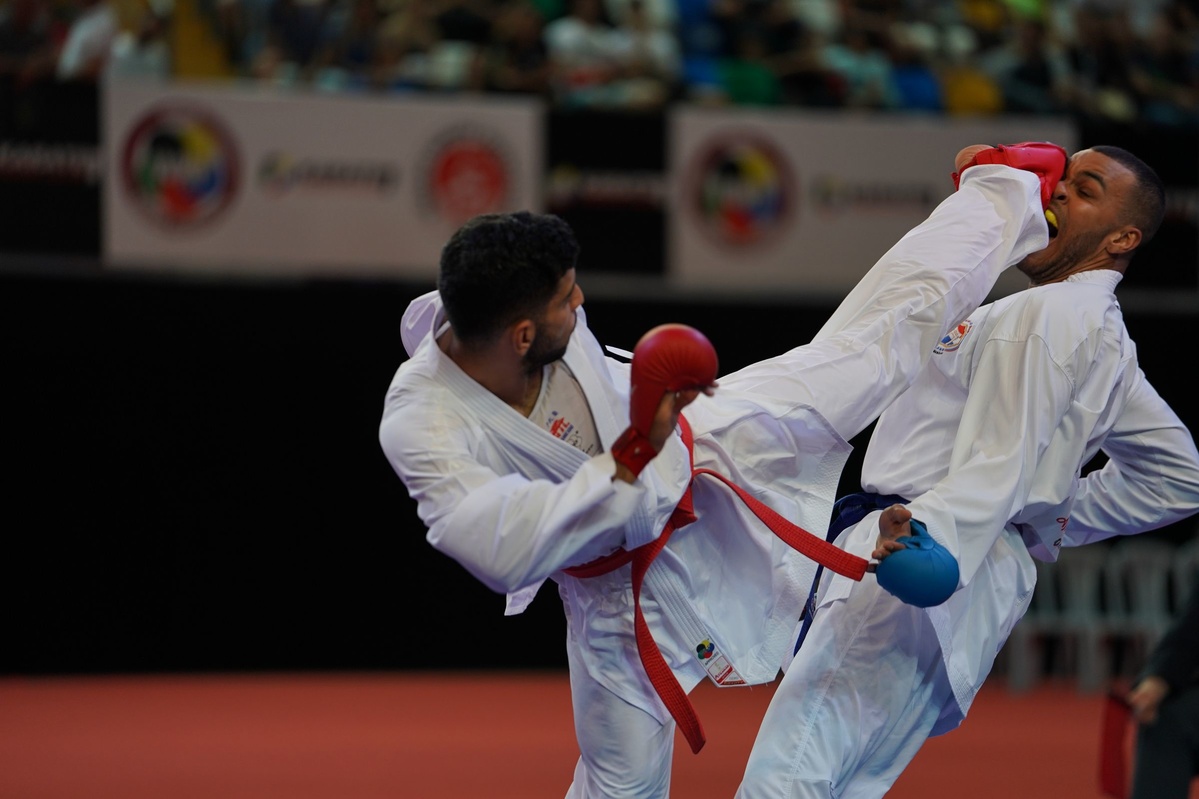 Egyptians and Iranians are on their good way to Tokyo. Present in numbers on all the competitions of the K1 circuit, they are also numerous to have qualified for the finals of the Salzburg Series A (March1-3) whose finals take place today. All the fights of the day.
By Ludovic Mauchien
Photo : Kphotos